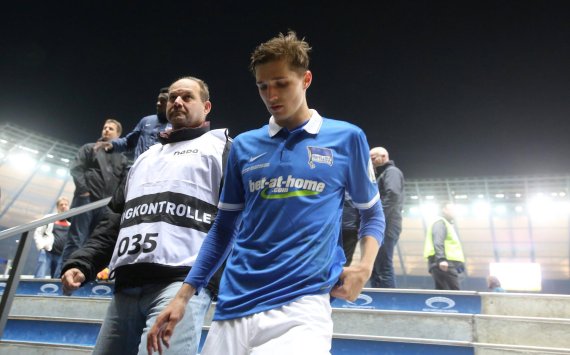 NADA Will Lose €300,000 of Sponsorship Money with Adidas' Exit
According to the report, the National Anti-Doping Agency is losing €300,000 of sponsorship money with this move. NADA executive Lars Mortsiefer told Bild: "We are very sorry that we will most likely be losing a partner who has been with us since the beginning." Adidas has apparently not given NADA a reason for dropping its support.
"NADA's Foundation Model Has Failed"
There have also been criticisms from the world of politics. Dagmar Freitag, CEO of Germany's parliamentary sports committee, said: "The opinion is clear in sport and business that NADA's financing should chiefly be the responsibility of the state. When it comes to NADA's foundation model, we can say with confidence that it is a failure".
Adidas spokesperson Brüggen said that the company is trying an alternative way of working together anyway. Furthermore, he also said that Adidas is actively working against doping, for example ending partnerships with athletes when they come under suspicion of doping.

Read here: Sponsors terminate contracts with Maria Sharapova because of doping scandal.