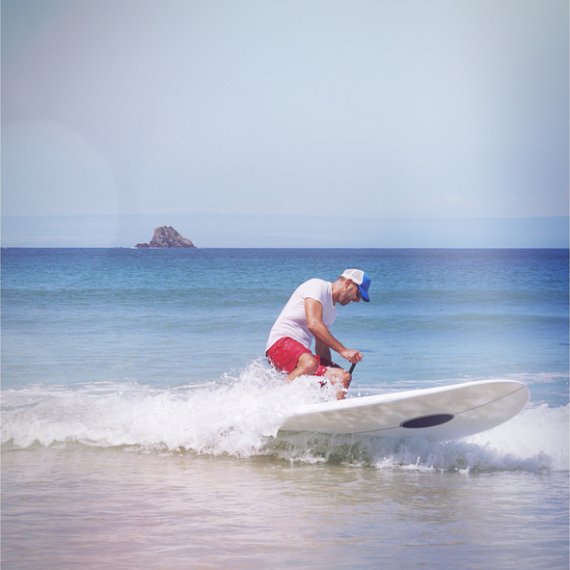 Watching Action Sports Trends
It takes time to keep up to date with action sports trends. If you can't go to relevant trade fairs, find out online, for example at the ISPO Awards Action Products. Because if you're not aware of trends like the "inflatable" sail as a specialty retailer for sporting goods, you quickly make yourself untrustworthy when advising customers.
Finding a niche for action sports trends
The market for action sports is broad and ranges from fun to extreme, from skate to water sports, from winter to cycling. Only those who specialize have a chance of surviving in the long term alongside multi-channel retailers such as SportScheck, Intersport and Sport 2000.
Finding customers for action sports trends
If you're a sports retailer running a traditional brick-and-mortar store, you need to know the local conditions. This knowledge is part of his capital, because it determines the assortment.
Is the store located by the sea, in the mountains or in a city like Munich, Hamburg or Berlin? How high is the purchasing power in the region? Is it a purely residential area or a holiday region? Which target groups for Action Sports are there locally -- and why should customers buy from you in particular?
Using the Internet as a sales channel
If action sports products are to be sold via an online shop, the case is different. Other customer groups can be tapped if you have the appropriate know-how. However, success is not to be had without a marketing budget. Many online sports retailers plan a double-digit percentage of net sales for this.
The Action Sports article retailer can score points online with detailed product descriptions and answers to the most frequently asked customer questions. A video also attracts interested parties.
Let action sports trends be tested
Sports retailers with traditional retail stores should make test models available to their customers. Especially for action sports products, this is a strong sales-promoting argument. Those who have only seen an IO Hawk in use by others will want to try it first before making the expenditure.
The fact that customers seek advice but then end up ordering online can be partially offset by the company's own Internet mail order business. However, the issue remains a problem precisely because of the price pressure.
Offering competent action sports advice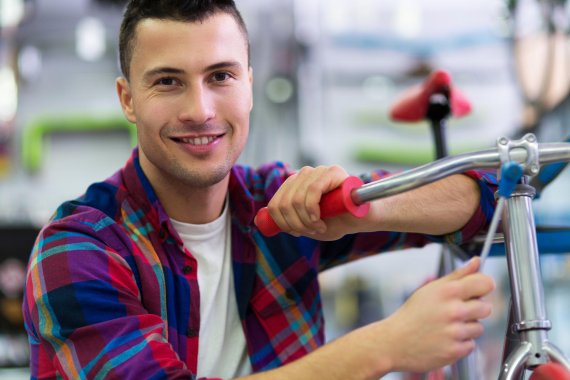 In a sports shop, the customer basically expects advice. This is especially true for the constantly new trends in action sports. Train your sales staff on the latest action sports articles.
It is particularly convincing if the salesperson can not only explain the product, but also demonstrate it himself. This requires passion and fitness, which a good salesperson must have.
Score points with action sports novelties
The shop window is the ideal place for new action sports products. This is where the stunt scooter that has just celebrated its premiere belongs. Another scooter is then waiting in the shop for a test ride. Those who display the right models prove that they know the trends and have the hottest products in stock. This contributes to higher sales and at the same time promotes customer loyalty.