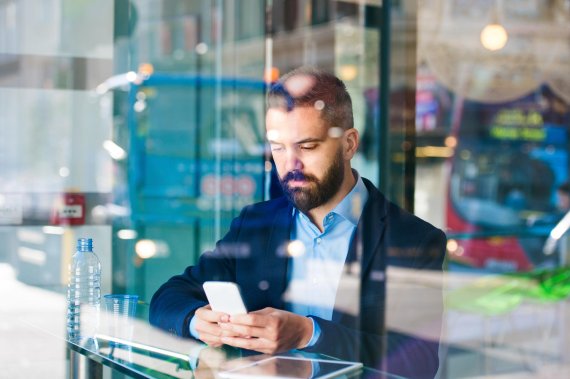 These days, our lives are changing rapidly through digitalization. Now day to day life is hard to imagine without mobile devices and apps. The Internet is determining the working world. In the past few years, one industry has gone through a very particular and striking transformation through the digital trend: sports, and with it the entire sports business.
On the hunt for your dream job in the sports industry? You can find the best jobs here >>>
Those who are on the lookout for open positions on the ISPO JOB MARKET will determine: Almost half of all of the offers have to do with online tasks, with community support or search engine optimization, with the development of apps or customer loyalty programs for the e-shop. "Since new tasks and jobs crop up nearly daily, that's how it is with the existing firms, and of course with the many startups," says Andy Gugenheimer, head of sportyjob.com and cooperation partner of the ISPO JOB MARKET. 
The best: Living digital sports yourself! 
The staffing expert experiences firsthand how companies in the sports business are already expanding their business models in the digital sector. "Here above all, young, flexible people are in incredibly high demand. The kind of people for whom the digital world is a matter of course, and who live out their enthusiasm for sports themselves in communities and with wearables." That is, those who share their run times and no longer leave the house without their fitness trackers.
Know WordPress and AdWords
Depending on the task, according to Andy Gugenheimer, different basic skills are required for digital jobs: "The more technical a job description is, the more important IT skills are like programming software. Classical nerds are in less demand in the sports world. People have to be more excited about the application, and less about the bits and bytes."

For the more marketing-oriented jobs in the digital world – and that's a good many – newcomers should at least be able to get around Photoshop and video editing programs. They should have basic skills in the website program WordPress, and know how Google AdWords works.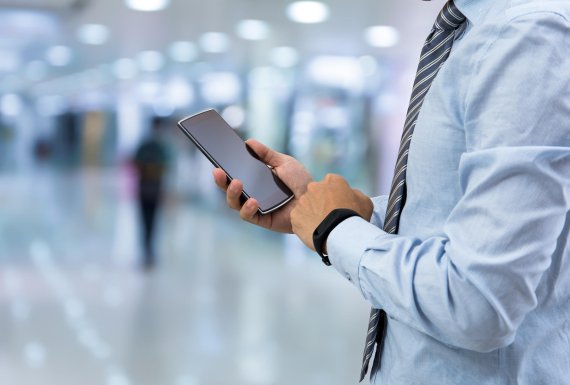 Deal with numbers and strategies
When choosing a degree program, job market expert Gugenheimer recommends Business Administration (BA). "That's always a good foundation. And then when it comes to minor fields, focus more on online marketing or similar disciplines."

That's because digitalization has, naturally, also a crucial advantage for companies: success is measurable by clicks. Revenues and expenses can be better calculated; ultimately, the digital business always has a lot to do with numbers. And with business development: A fitness app or communities like MiCoach by Adidas or MapMyFitness by Under Armour are ultimately means for customer acquisition. For all of that, BA is almost indispensable as a background.
Lots of know-how through internships
Still an exception for digital jobs in the sports sector: Because there's always so much new stuff happening here, interns are already getting a huge amount of know-how. "Those who really buckle down for a half a year and get into workflows will usually be gladly taken on for a firm junior position," knows Gugenheimer. And if there currently aren't any job openings with the internship provider, this newcomer will also be gladly taken by other firms, be it for e-commerce marketing, website optimization, or community setup.

Career expert Gugenheimer: "Those who don't immediately find a job in ecommerce and digital business at Adidas, Puma, or Nike should also take a look around smaller or more specialized sports firms, since the digital business there isn't that fundamentally different, and then you can switch to the big guys more easily with the experience you've acquired."
Want to work for your favorite club? How you can get started on your career >>>
Throw the dice, play, and reap successes
So, digital jobs have the major advantage that they are often easier for getting desired in the coveted sports business than in conventional professions. And: Even in larger companies, digital specialists have pretty major freedoms.

"The dice get thrown a lot for new solutions here, and oftentimes things are downright playful," knows Andy Gugenheimer. "Especially in sports firms, you often go for a noon run together or play a game of foosball with your coworkers on breaks." So, a whiff of Silicon Valley. On top of that is the experience of success, gaining lots of users very quickly, and thus being able to further the company. 
Staffing pro Gugenheimer's conclusion: "The world here is open to practically everybody; the horizon for self-advancement is endlessly broad. The digital express may already going full steam in the sports business, but anybody can still jump on!"