Application coach Gunther Schnatmann explains what's important when reading job advertisments, and what applicants should figure out before sending out their documents.
1. Be one of the first applicants!
An application process can drag on in a company. But oftentimes it also goes quite quickly. So those who apply early with the right profile can get into the job interviews right in the first round. 
Conversely, the probability of success drops over time. Then the ad may still be on the job market, but perhaps only because the right applicant from the first or second round still hasn't signed on yet. 
So: Always look to see which advertisements have appeared lately and wheter they're still no older than two to three weeks. It's recommended for older ads to inquire with the company by phone or email as to whether you have a chance with your qualifications. Of course, it can also be the case that after six weeks you're precisely the right candidate that the head of HR has been waiting for. 
Looking to get started in the sports business? Find the latest jobs here at the ISPO Job market >>>
2. Look at the minimum experience very carefully
Whether an application is at all worth it depends heavily on the professional experience required in a job post. Older and more experience people really don't need to apply to an ad requiring "at least 1-3 years of professional experience." That means: they're looking for newcomers who are young and hungry. And inexpensive.
It's the opposite when 5 years of minimum experience are required and someone with 3 years plus internships comes to four and a half years even. Then the chances are low.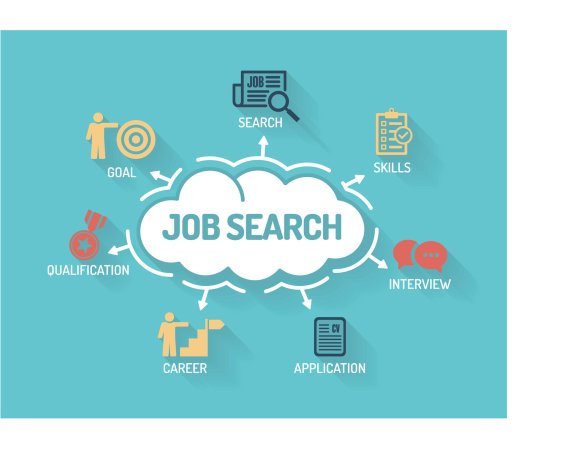 3. Discern the hidden clues for leadership experience
Experience in leadership of employees is, starting at a certain level in the hierarchy, an absolutely knock-down argument. 
But there are often also positions where leadership skills are assumed without it being explicitly mentioned. For example, because you only lead employees in technical terms or employ freelance workers whom you need to coordinate.
So if the position of "Manager" is advertised without the addition of "Junior," you can assume that at least an element of leadership experience will be needed.
Read here: Career Opportunities for Newcomers and Specialists in the Sports Business
4. Don't underestimate foreign language skills requirement
This is where employers have particularly poor experiences and are therefore sensitive: For jobs with the requirement of "fluent" or "business fluent" English skills, this will naturally need to be proven. If you rely on your study abroad trip in England five years ago in a job interview, things can quickly go awry when the conversation switches to English.
Applicants who say "I'll do a two-week language crash course before I start the job!" are also off base. The course needs to be done beforehand! Future employers rarely believe a declaration of intent. Conversely, people with excellent language skills should feel free to emphasize them in the interview and score major points!
5. If I want the job, I have to be able to live locally 
Even in the sports business, not all of the major players are headquartered in the major cities. Classic examples are the largest German sporting goods companies, Adidas and Puma, located in Herzogenaurach, a small town near Nuremberg. It's not the place for people who want the flair of Berlin's Prenzlauer Berg.
That means: I have to consider ahead of time whether I would like to live where the company is.
Most companies aren't very eager to put up with weekend commuters and their Monday absences due to airline strikes or train delays for the long term. So: A clear acknowledgement of the job location in the countryside or at a not-so-high recreation value industrial site definitely helps in the application process to get the job. 
6. Don't underestimate the technical components
Today, more and more jobs are technically oriented: I need to draw on search engine optimization for marketing. And in administration, employees need to be able to deal with newer and newer applications for SAP and other systems.
Here, I as an applicant need to know: These skills are in very high demand in today's application process! Those who can't manage Excel tables or aren't on social networks will struggle in their jobs later.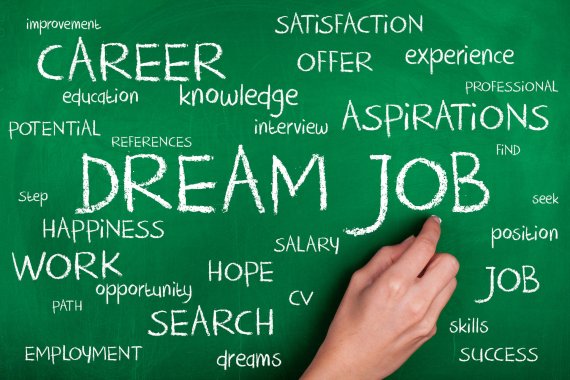 7. Am I corporate person?
Many applicants who come from university, or have thus far only done internships and gathered experience in small companies or agencies will think: a major corporation is my goal, where lots of money and power beckon and working hours are regulated.
Wrong! The requirements are especially high here. Only the top candidates will get taken on. And then awaiting them is usually a challenging task with lots of responsibility, stress, and international coordinations.
Above all, the hierarchies and decision-making paths in major firms need to be taken into account. The result is often bigger and cooler, but the paths there also like to be tedious and exhausting. Employees in startups have more free time, the environment isn't as boringly traditional, decisions get made more quickly.
Both worlds have their advantages and disadvantages. But I as an applicant need to be clear in my mind about it beforehand! Can I and do I really want to work in a corporation? Or would I better belong in a small, flexible firm? After that, I should select potentially fitting job advertisements.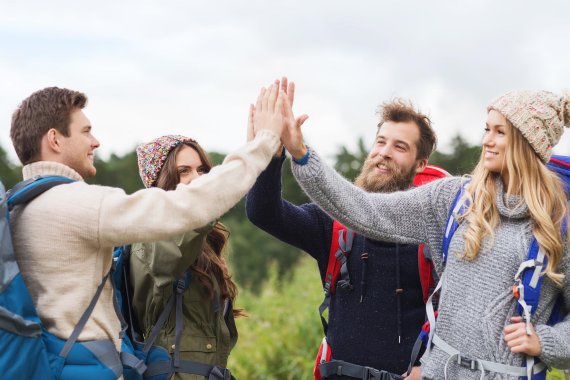 8. Do I live to work? Or do I work to live?
"Flexible working hours" or "willing to work outside of core time" can be a good sign in the job description. As a worker you can ration your time freely, sometimes even make important transactoins by day and work longer at home by night.
Or: Contributing to evening events is self-evident and you'll have to lend a hand on some weekends. Even in the sports industry, that happens with many events in the evenings and on weekends. Not a problem for those who "live" their jobs. Even in the event, sales, or communication sectors, it's often obligatory.
At the ISPO Job market, you can find a wide variety of sports jobs: There will definitely be something for you >>>
9. What do I want? To learn, to get promoted, money, or a cool brand?
It sounds easy, but everyone should take a good look at the company before an application, and then analyze what benefits a job there really offers. Is it a big brand with charisma that puts an exclamation point in my resume?
Or does this company give me great training that gives me further opprortunities everywhere? Or do people in this (small) company progress especially quickly; can they get high up on the career ladder? Or is there just a top salary? 
10. Do I have a plan? And does the job fit into it?
Hardly anyone would reject a great opportunity to work at a major sporting goods manufacturer. However: Does the job also actually fit into my long-term ideas of working life?
Every applicant should precisely determine their goals and compare them with the job advertisement. Bad compromises won't make me happy in the long run. If that's the case, then it's best to keep my hands off the offer and instead look specifically for jobs that correspond exactly with my goals. Even if that means the search takes longer...