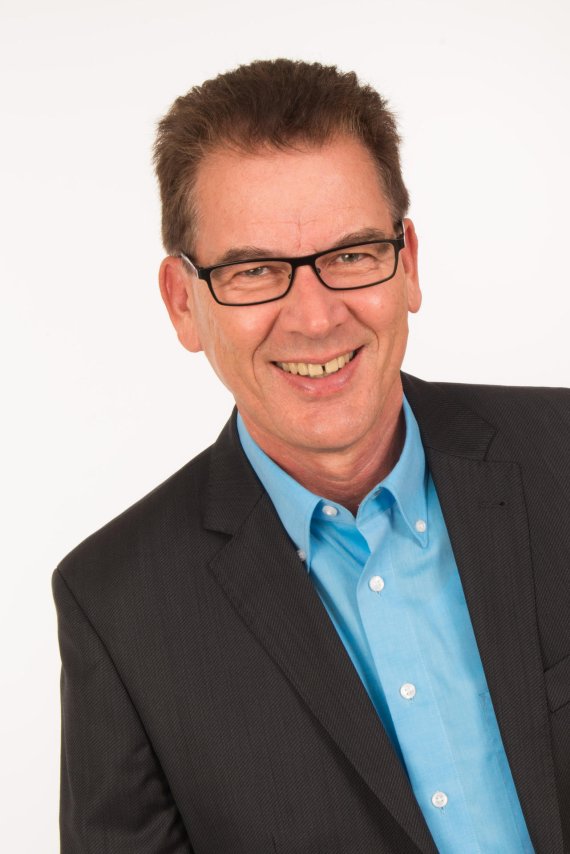 Frank Dassler of Adidas and Martin Riebel of Deuter will join Dr. Müller in the discussion. The panel will be hosted by Florian Schrei (journalist and presenter for the Bayerischer Rundfunk radio station).
The aim of the discussion is to gain an impression of the state of things and to inspire companies and associations to join.
The panel will be held on Monday (January 25) at 1:30 pm in ISPO ACADEMY Conference Arena (east entrance).