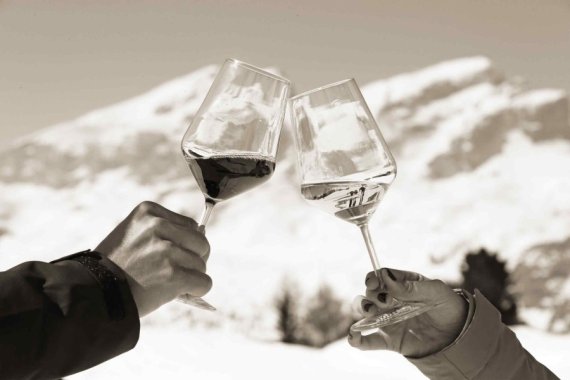 Care's has three main principles: to reduce waste, to use up leftovers and to recycle trash. The aim is to give adults and children an increased awareness of how they can respectfully treat the world around them.
Between 400 and 500 participants will be attending a huge conference, which is taking place in Alta Badia, Italy, from January 17 to 21. The event will take place again in the summer, ran by the two chefs.
Cooking at ISPO Munich
Niederkofler will appear as a special guest at ISPO Munich. With his "Cook the Mountain" concept, he will be cooking at the VIP dinner. 
When Niederkofler isn't at ISPO MUNICH, he can be found working as head chef at the St. Huburtus restaurant in South Tyrol, which has been awarded with two Michelin stars. Among his other awards, Niederkofler has earned himself the title of "Grand Chef Relais & Châteaux". The chef trained in Germany, Switzerland, the US and Austria, his instructors including Jörg Müller, Eckart Witzigmann and Nadia Satini.