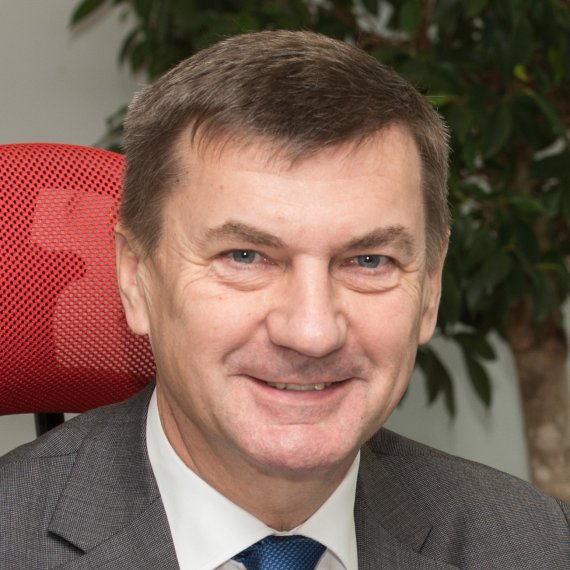 The event will tackle the question of how the European Single Market can adapt to the digital age.
Ansip, the former Prime Minister of Estonia, has been the Vice President of the European Single Market and responsible for the Digital Single Market since 2014. The aim therefore must be to eradicate political barriers and to merge the 28 national markets into one. Each year, 415 billion euros could be generated and hundreds of thousands of new jobs created each year.
On January 26 at 14:30, Ansip is looking forward to discussing this and other European issues further at ISPO MUNICH. Interviewing him will be the many-times world champion and Olympic gold medalist in the biathlon, Magdalene Neuner. Alexander Hagelüken, the senior financial editor of German newspaper, die Süddeutsche Zeitung, will be hosting the event.
Those interested in the event can sign up, even if not attending ISPO MUNICH.