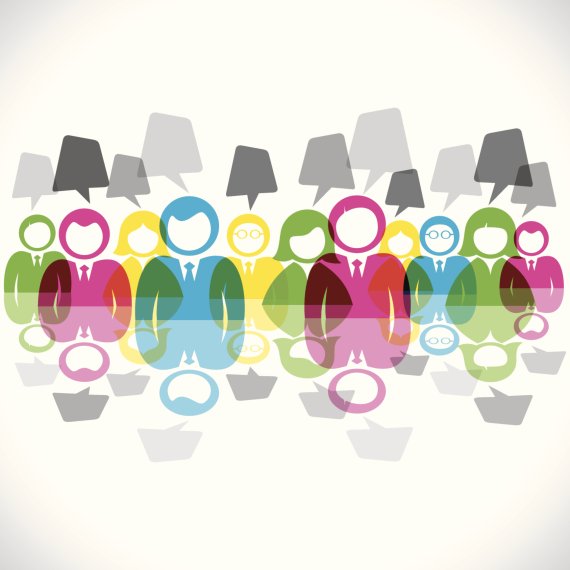 The sports market finds itself in an upheaval: cooperation is becoming more and more important in companies, and more and more, the consumers are gaining center stage. On platforms like ISPO Open Innovation, users and companies can meet to bring crowdsourcing to life. But the concept of crowdsourcing isn't just exciting for companies, but above all for dedicated athletes and consumers.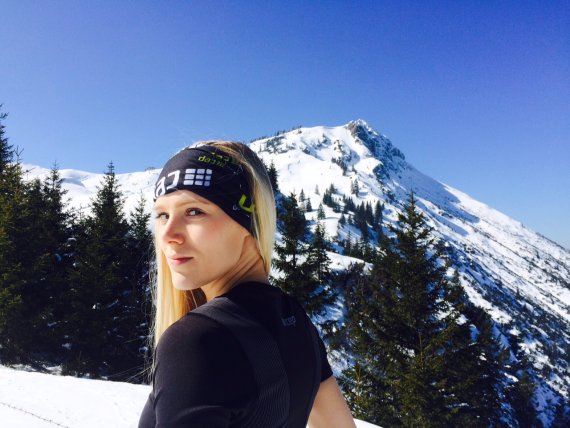 "You have to address people's intrinsic motivation," says Katharina van Delden, CEO of crowdsourcing agency Innosabi. So there can't be any gifts in the foreground. Those who take part have to be excited about the topic, not for the prize they receive. In fact, the exchange between users and companies should be the focus: those who actively participate in discussions or tests are the first to learn about new developments and be able to actively co-create.
Positive crowdsourcing experiences
Experiences that Fabienne Breucker has also had. The undergraduate has her own fitness blog and tested the CEP Wing Tech shirt at ISPO OPEN INNOVATION: "I liked that during this test, more and more suggestions and proposals came from CEP about which circumstances and activities you should test the shirt in. Using that, I tested more extensively than usual. And the other testers encouraged me to try out things that they already tested to see if I have the same experiences."
Sportswear manufacturer CEP let a new running shirt be tested using ISPO OPEN INNOVATION: a shirt that improves the runner's posture and is supposed to thereby prevent injuries or misalignments. In this case, CEP supplies the idea and the product, and the community gives the feedback: "I felt like the exchange via the platform was very motivating, since you can quickly exchange experiences," says tester Waldemar Kabut. "You always find suggestions to test the product in another way."
The project by CEP and ISPO is now in the discussion phase, and users and companies are exchanging experiences: How can sportswear – with support in sequences of movements and posture – contribute to keeping our bodies healthy and at the same time making personal bests possible?
Users with high expertise are already volunteering for crowdsourcing projects, but newcomers are also welcome, as they bring a completely new perspective to the discussion. The Hans-Böckler Foundation, the research institute of the German Trade Union Confederation, summarized the benefits for participants in a study:
Advantages of crowdsourcing for participants
Happiness: Those who take on a job do so because it brings them joy. If someone can also show their expertise in their hobby and test or further develop a product, then that's an additional incentive.
Social exchange: What experience do the other testers have, what ideas do they contribute to improvement? The joy of a product or an idea can best be shared with the crowd by someone who's directly involved.
Learning: The sentence "I've always done it that way" can be helpful for fellow campaigners, or get nixed. By necessity, you learn to recognize other perspectives, and improve your self and even the product itself at the same time. Definitely a benefit for the crowd and the company.
Recognition: "A gain in status can be a major benefit for the participants," says Katharina van Delden from Innosabi. Those who supply ideas and give strong input, gets positive feedback.
Self marketing: Those who get recognition make themselves a positive talking point. When someone attracts attention in their community, it can lead to an advancement in their own career.
Rewards: Those who make an effort could also get something back. To be sure, this requirement shouldn't be the main motivation, but most crowdsourcees (around 72 percent) do receive a financial or material reward in the end. During the Wing Tech shirt test, all testers received the innovative shirt.