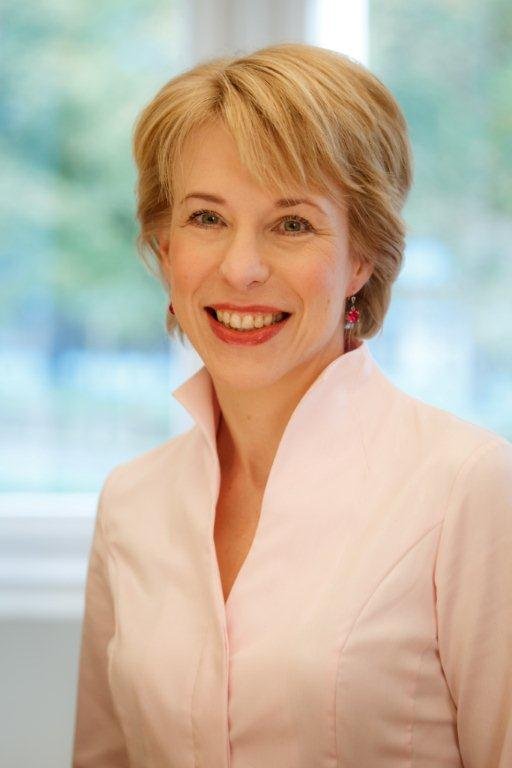 Today: Dr. med. Anne-Katrin Krempien
Sports and exercise have increasingly become the go-to remedies for preventative health care and upkeep. Who primarily benefits from this development: the sports industry, health care sector or society?
In terms of supporting one's health everyone benefits from the increasingly more comprehensive and often well-proven options. The increased use of these options by customers in the sports industry and health care sector also has an impact on society overall. Yet, there is an even higher, more positive effect on health that as a result limits the cost of healthcare for our society in the mid- and long term.
How can the government support this type of health promotion? Where do you think are the major opportunities for the sports industry in this regard?
In December 2014 the German Federal Cabinet adopted a proposal for a preventative health care bill, which – if it passes – includes, among other endorsements, increased financial provisions for preventative measures as part of the statutory health insurance.
This increased financial support for health care would also directly promote the demand for services in the sports and exercise sectors, and also in the sporting goods industry. In addition, more closely targeted concepts and workout options that provide increased motivation may also inspire even procrastinators who have not yet started to exercise to become active. These are potential new customers for the sports industry.
What can and must employers do to promote health and fitness in the workplace?
The trick is to directly integrate their employees into the development of the programs. At Deutsche Telekom, for example, a mobile fitness coach visits the teams at their workplace and motivates them to start exercising independently. The programs were developed together with the more than 650 employees with the help of questionnaires and workshops, in cooperation with the company's health insurance and internal Health & Safety experts.
The course units focus on the joy of exercise. This can have an impact on the participant's every day life and motivate him or her to include more exercise in their life.
What is your personal routine to support your health at work?
I take frequent breaks and do as little multi-tasking as possible. And we try to find a balance as a team. We have a set schedule of time slots for brief exercises, eat lunch together at the company cafeteria (and take the stairs instead of the elevator), and drink smoothies we mix ourselves.
Dr. med. Anne-Katrin Krempien is a Doctor of Internal Medicine, Occupational Medicine and Diabetology. She joined Deutsche Telekom in 2004 and currently holds the position of Head Physician of the Health & Safety Management Department. Krempien is an active athlete and enjoys running, swimming, skiing, Yoga and Pilates.