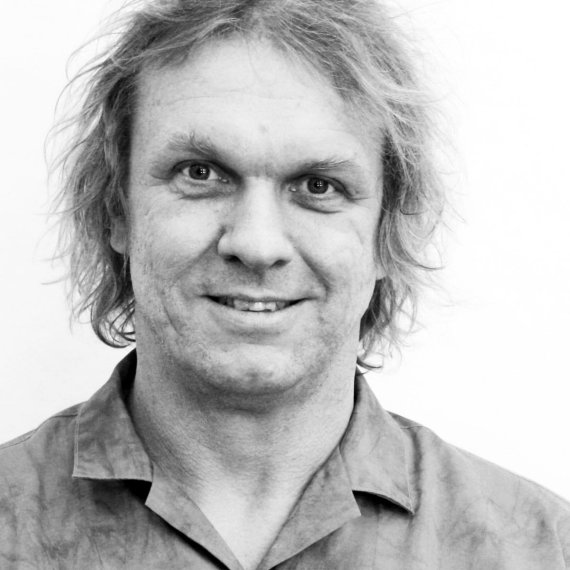 Today: Prof. Dr. Eckehard Fozzy Moritz
Sports and exercise have increasingly become the go-to remedies for preventative health care and upkeep. Who primarily benefits from this development: the sports industry, health care sector or society?
Where there is a good concept, all three groups benefit from it to a maximum. This does not happen automatically, though. The sports industry should accept new customers, new patterns of thinking and a new perception of joy and has to provide new products accordingly. The health sector must accept new partners and should drop the dogma of exact analyses of diseases, computer images etc. as the only approach to health. The society has an easier role here. It "only" has to start moving and to enjoy physical activity, if it has easy access to attractive products.
How can the government support this type of health promotion?
Politics should re-direct part of the financial resources, which are now dedicated to a large part to the pharmaceutic and medical industries, to research and development in the sports, textile, furniture and equipment industries. It has been proven again and again that money spent on prevention is more sensible in terms of the national economy than investments on healing.
The federal states should, on top of that, invest more resources in active sports education, because it does not fuel the love for sports, but also intellectual capacities. The towns and cities should spend more in sports facilities in public places.
Where do you think are the major opportunities for the sports industry in this regard?
The sports industry would be in the position to conquer new product categories which may be financially as large as the segments it already occupies and makes money with. The number of people who want to stay healthy or even have to due to a lack of health insurance, but who cannot find an appropriate offer, already exceeds those who already practice sports actively. I have already mentioned what this would mean for the development of new products.
What is your personal routine to support your health at work?
Fortunately, some companies have already understood that direct investments into the health of their employees have a positive impact on the quality of work, the performance record and the attractivity of employers.
I personally contribute to my own healthy work day by frequently changing my work position, location and even acoustic environment according to the work I am doing. For me, it's also essential to have an environment that involves friendliness and humor. I try to understand the signals my body gives me, and trust in it.
Prof. Dr.-Ing. Eckehard Fozzy Moritz, CEO of Innovationsmanufaktur GmbH, designs and executes innovative projects along with companies such as Adidas, BMW, Bosch and BASF. He is a passionate acrobat and used to enjoy physical activity in American football and sumo wrestling.