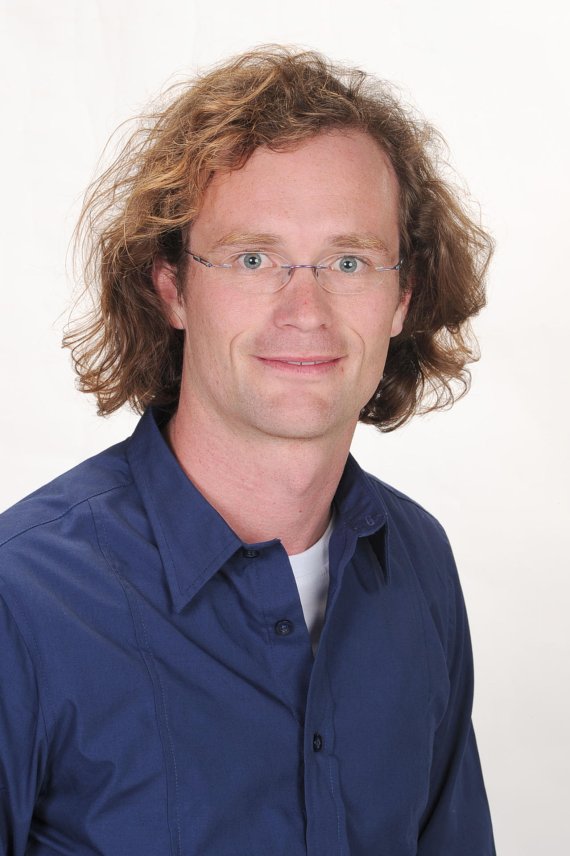 Today: Dr. Johannes Kreuzer
Mr. Kreuzer, let's begin this interview with your personal relationship to the subject of exercise in preventative health care.
For me, exercise is a component of daily life. I use exercise to reduce stress, increase my overall fitness and general wellbeing. There is nothing better than driving home feeling completely "beat" and knowing that you've really done something for yourself.
The endorsement of preventative health care by increasing exercise has the potential to offer a lot of benefit for society – how could politicians endorse this type of health care movement?
I don't think that this is a task for the government but rather for the health insurance companies, or each individual person, such as using bonus programs as the only means to increase physical activity. Leave your car at home, take the stairs instead of the elevator, standing height desks, and so on; these are only a few things that could be endorsed by businesses or the health insurance companies.
Where do you think are the biggest opportunities for the sports industry in this scope?
The sports industry has the great opportunity to offer equipment, apparel, gadgets, apps and more to a wider range of people. But one cannot forget some of the new user groups that have appeared. In addition to athletes there are people who started exercising for other reasons and want to enjoy the activity.
What can and must employers do to support a "healthy workplace"?
There is no one size fits all approach. Not every employer has to do something, because one cannot lump together all the different business structures – big or small company, one or more offices, many traveling representatives, and so on. If the management is a good example, there is an automatic effect on health at the workplace. Then it becomes completely natural that there are showers available, that a stroll after lunch is normal as well as taking your bike to work instead of your car. Employers are not the only responsible role models in my opinion, it all starts much earlier with parents and schools. Only those who learned as children that exercise can be enjoyable will be able to relate to physical activity later in life.
Do you use any wearable technology to maintain your health?
I often wear the C-SP 01 while working, it is a sensor worn in the ear that measures pulse and body temperature, which we developed. It is always fascinating to monitor your own vital signs and wonder why your body temperature is higher today than it was yesterday, which could be an indication of an impending illness. If I skip the nightly exercise routine in response, my body can recover overnight to ward off the outbreak of the illness, as continuing stress on the body caused by physical activity can be rather counterproductive.
Dr. Johannes Kreuzer, co-founder and CEO of Cosinuss GmbH, develops and sells wearables attached to the ear that monitor and collect vital signs during exercise for use in sports, preventative health care and occupational safety. Johannes Kreuzer enjoys physical activities like judo, juggling, acrobatics, climbing and hiking.