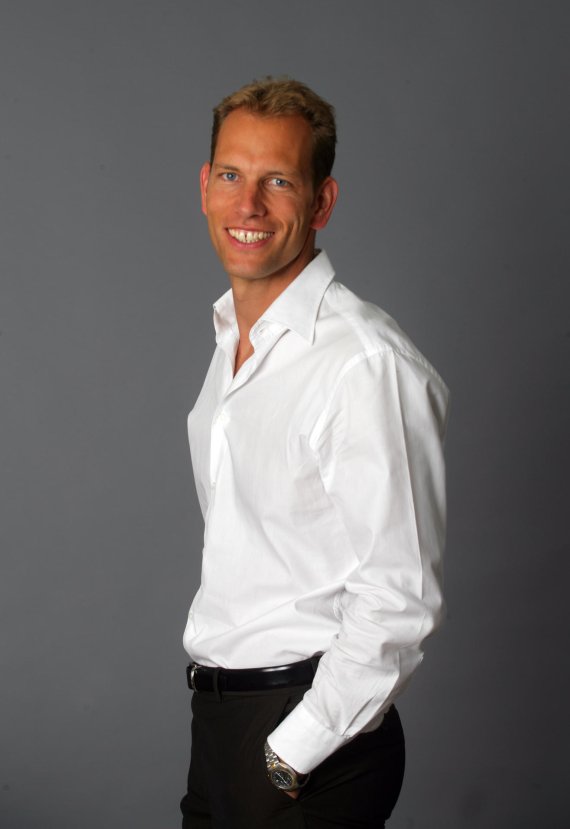 Today: Dr. Christian Tröger
Dr. Tröger, let's begin the interview with your personal relationship to the topic of exercise in preventative health care.
Sport is my life elixir and a purposeful investment in my personal future. Sport provides me with physical and mental power and keeps my body in balance. A life without physical activity is unthinkable for me.
Sports and exercise have become more common and accepted as a means for preventative health care and maintenance. Who is the primary beneficiary of this development: the sports industry, health care sector or society?
At first glance those sectors have significantly different goals in terms of sports and exercise. Yet at the end of the day everything is connected. Therefore it is important to look outside the box in order to more consciously take advantage of synergies. Though sometimes we have to give those opportunities a little push.
How could politicians help to endorse this kind of health care movement?
The government should not just endorse one-time activities for the sake of public relations, but place a higher focus on long-term projects in the workplace. This requires determination of the status quo, and thus sensitization, as well as the development of specific options for the various occupational groups. It is critical that the benefit is tangible for all those involved. The burden of content, organization and cost cannot be placed on the weakest shoulders. All of this has to work hand-in-hand, be seen as a win-win, and also provide opportunities to develop individual solutions.
What could be done in the work sphere?
Employers have to be open to new ideas and take the potential health problems caused by lack of physical activity in the workplace seriously. Motivate instead of dictate, and give preference to individual solutions instead of focusing on Formula F.
In terms of your experiences at ISPO 2015: How much has the Healthstyle topic already affected the sports segment?
The term "Healthstyle" seems to meet with positive approval among most members of the sports industry. There is no doubt that the subject represents an enhancement of the industry as well as an opportunity to tap new target groups or markets. However, I don't believe that the matter has really come to fruition or even has reached a wide enough coverage yet. So far it seems that there is not enough willingness to invest time and money, to properly understand the "other" side, and to develop specific options. Though there may be a variety of reasons for that.
Dr. Christian Tröger holds a degree in Business Administration and owns the Tröger Markenstrategie Company. He works as a segment-overlapping consultant in the marketing, sports and industry sectors. A former professional swimmer (World Champion and winner of three Olympic medals) Christian Tröger appears on German television as an expert and co-commentator, and is Vice President of the German Olympic Society.