Outer Layer
Awardees Spring/Summer 2024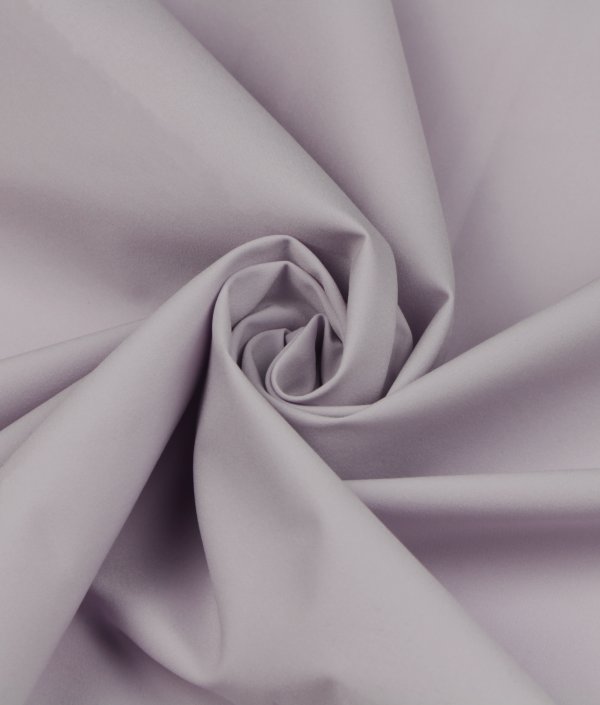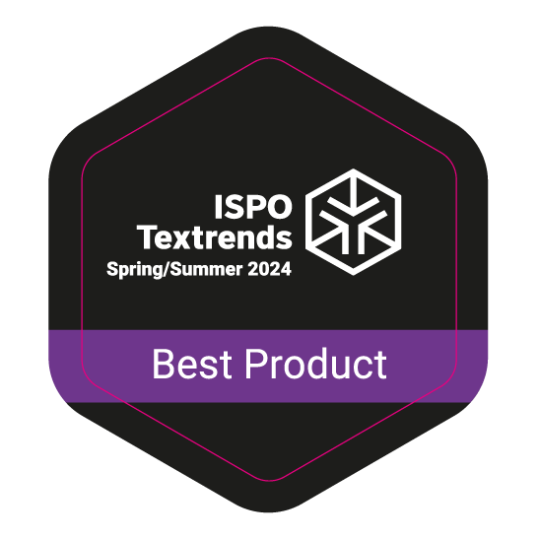 Based on Sorona's unique product properties, together with our downstream fabric partners, we developed this "breathable lightweight fabric". It suits for light jacket, light outdoor jacket, sunscreen suit, short windbreaker, and jeans. The fabric offers multiple benefits: the fabric has excellent air permeability, which makes the fabric more breathable. The moisture absorption and quick drying function of fiber and the moisture permeability function of 10000 + make it more comfortable to wear. The fabric is made with 100% SORONA plant-based polyester, and softer & more delicate & cotton-rich hand feel. The inherent comfort and elasticity of fiber that has no aging risk, and the elasticity is more lasting. Better color stability and good tensile recovery.
Company:
DuPont Industrial Biosciences USA, LLC
United States of America
Official Website
Product Profile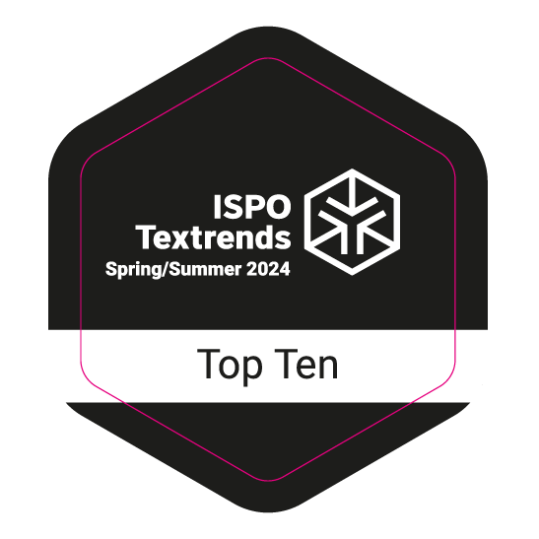 Below we present the ten most excellent products in the category Outer Layer.