➤ Co-Creation ➤ Develop ➤ Test
From idea development to product testing to market launch - the ISPO Collaborators Club, as a community activation platform, leverages the expertise of independent consumer experts. We offer a wide variety of opportunities through our direct access to sports enthusiastic consumers from all over the world.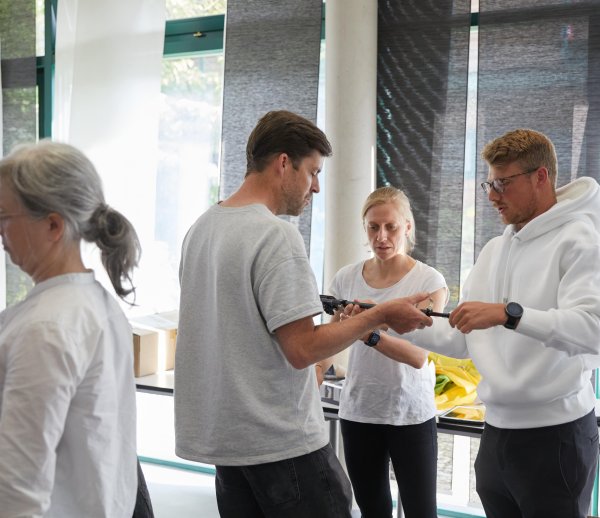 Develop ideas and products with Consumer Experts that are a perfect fit for you. Test whether your ideas, products or campaigns resonate with your target group.
Close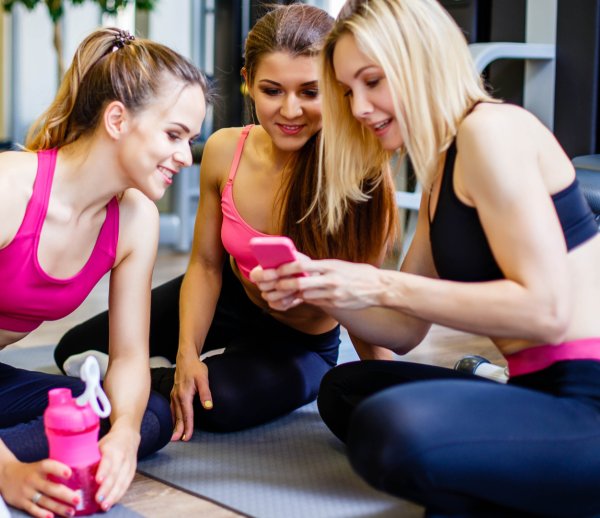 Save on expensive media spend with access to independent Consumer Experts
Close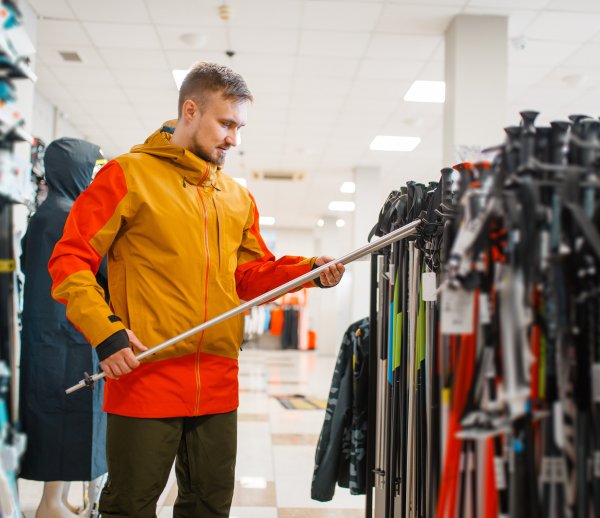 Push sales and reach your customers with product drops, sales promotions, and more.
Close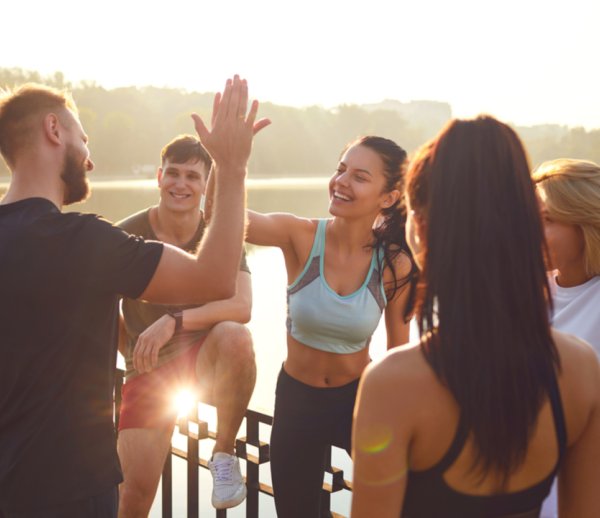 Segment your target group and invite relevant guests to brand and store events
Close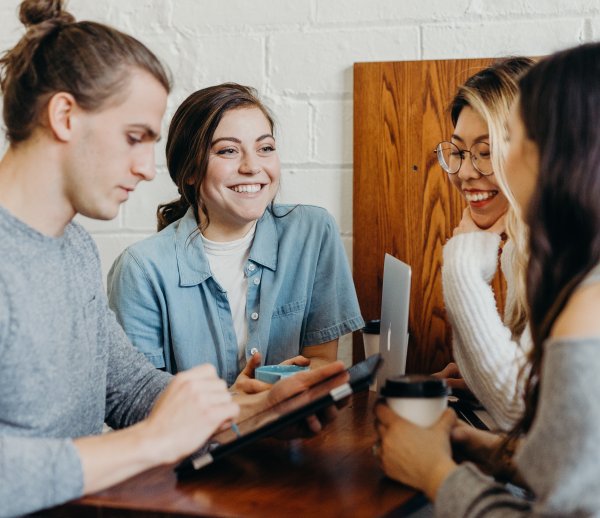 Benefit from the exchange with other business members (brands and dealers)
Close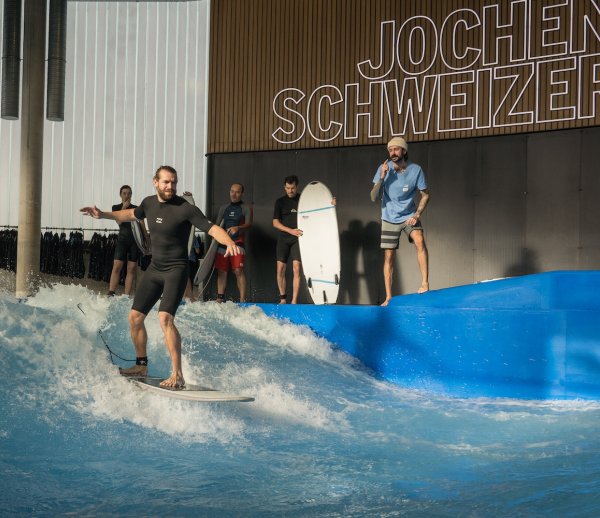 Get the latest Collaborators brand ranking or create your own surveys
Close