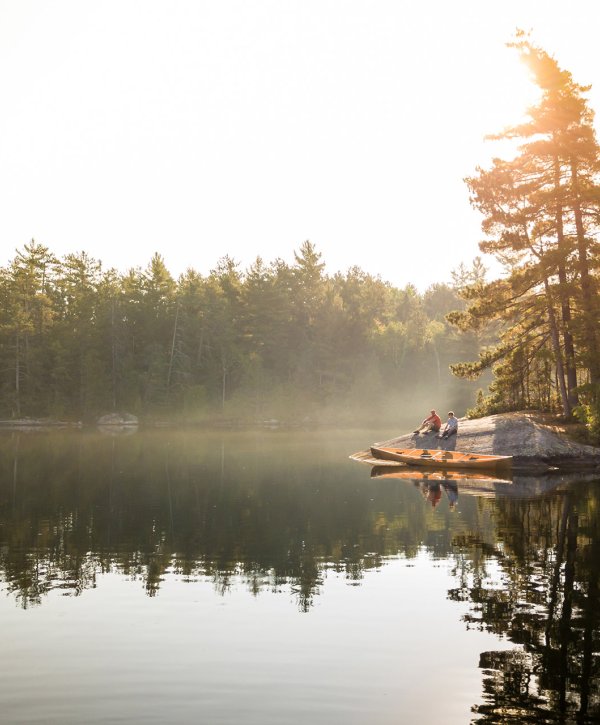 TAKE AN ADVENTURE WITH AQUA MARINA
Wednesday, July 03, 2019

14:30 - 14:45

Add to Calendar 2019-07-03 14:30:00 2019-07-03 14:45:00 Erlebe ein Abenteuer mit AQUA MARINA River Lake Camp, C6.40 Ispo.com Europe/Berlin public

Event location

Munich Trade Fair Center, Hall C6, River Lake Camp, C6.40

Event

Product presentation

German

Topic

Track / Segment
- AQUA MARINA as a world iSUPs brand, we make big range of inflatable board with competitive price and highly prerformance in the market. POD is the distributor for Aqua Marina in central Europe.

- 2019 AM have improve the rock line more flate and the design graphic. You can find there has ALL AROUND and ALL AORUND ADV range. This is the most popular collection of all time. It can fit with wide range of users.
-> The ALL AROUND board, no wider than 30", with shorter and narrow design for lighter weight paddlers.
-> The ADV ALL AROUND BOARD, it contains five board starts from 10'4" to 12'0" and 31" wide up to 33", it's a large range of bord suit for difffernet user.
-> Touring Hyper board with two sizes 11'6" and 12'6". And featured two air chambers. It can provide extra safety if you get punch one chamber, you still won't deflate in the water.
-> RACE with12'6" and 14' two sizes, If you want to paddle as fast as possible, this is the board you are looking at.

- In 2019, we launch AM community rider program. Now, we have about 30 sup adventurer in our commuunity. They love sup adventure, we love to see their paddle story and share to all our fans.
-> Descubresinlimites- They are a couple world adventure bloger from Spain, They have 23K followers on instagram. we have been working with them in the past year. They recently took AM boad to Jordan-Dead Sea, let's see how to prepare your sup trip?