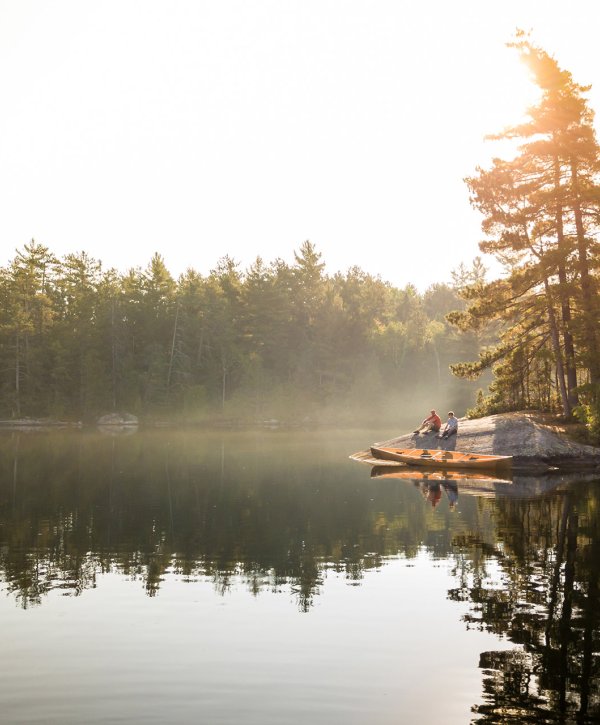 The EOG have set up a retail PoS benchmarking report for the outdoor sector and invite retailers and brands to join this important initiative.
Tuesday, July 02, 2019

13:00 - 13:30

Add to Calendar 2019-07-02 13:00:00 2019-07-02 13:30:00 Retail Point of Sale Tracking for the Outdoor Sector Retail Lounge, A4.40 Ispo.com Europe/Berlin public

Event location

Munich Trade Fair Center, Halle A4, Retail Lounge, A4.40

Event

Lecture

English

Topic

Track / Segment
The European Outdoor Group (EOG) will provide an update about the 18-month pilot in which they worked EOG retail members, collecting sales data for the outdoor markets in apparel, footwear and all the equipment and accessory markets. The EOG is now launching the project to the industry and new retailers and brands with retail are invited to join the key project. Participants receive a quarterly report and a monthly KPI score card of key metrics for the sector. Key quality controls are in place to ensure data quality and data protection for the participants and the EOG will be able to share more information at this event.