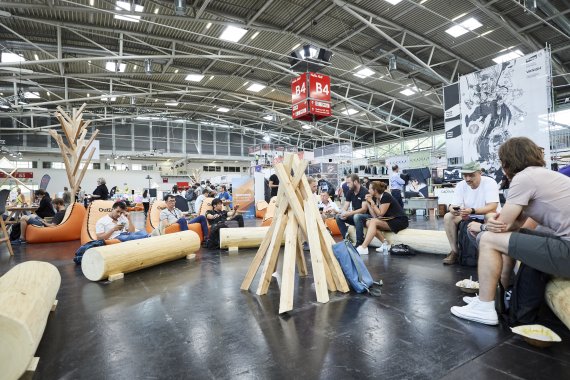 "From autumn onwards we will be attacking again", declared Aiwanger. The Minister of State thus summed up the optimistic mood at the presentation of the opening concept for the trade fair organisers at the International Congress Center Munich (ICM).
Klaus Dittrich, Chairman and CEO of Messe München, is also looking forward to the long-awaited new start: "After a 16-month forced break with a short interruption, we are pleased that there is a perspective again.Our motto is: we come back stronger."
Dittrich explicitly named Outdoor by ISPO as one of the first planned presence events. And praised ISPO as a "pioneer of digitalization: we've been working with a new digitalization concept here for ten years now." From now on, all trade fairs will be implemented as hybrid events with an on-site presence and a digital part, as Klaus Dittrich explains: "We learned during the lockdown that our events only have a future in combination with digital formats. This is especially true in times when there are still restrictions on international travel."
Pilot fair in July
As a "pilot fair" with a presence, TrendSet - a trade fair for interior design - will take place in Munich from 10 to 12 July. Dittrich expects around 12,000 visitors. A sophisticated, comprehensive hygiene and infection control concept will be tested at the event. The basis for this is the 3-G principle, according to which only vaccinated, tested or recovered persons will have access to the exhibition grounds. As things stand at present, there will also be a compulsory FFP2 mask. In addition, every employee on the fairground will be registered by name, making contact tracing easy.
"Our concepts are watertight, nothing happens. Safety is our top priority. Our claim is that a visit to the fair is at least as safe as a visit to the supermarket or DIY store," Aiwanger said. As of September 1, according to a decision of the Bavarian cabinet, trade fairs in the Free State with an appropriate hygiene protection concept will generally be permitted again.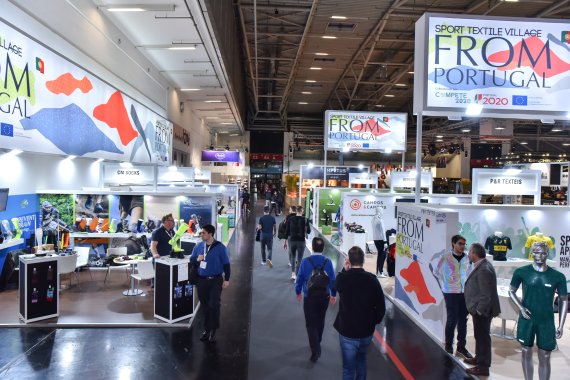 A spectacular start will be the premiere of the IAA Mobility ((September 7 to 12) in Munich. The former car show is to be expanded into a platform for the mobility of the future. Among other things, Dittrich announced that there will be two exhibition halls with bicycle manufacturers. This will open up synergies with the sports and outdoor sector.
ISPO.com is the official media partner of the IAA Mobility. In addition to the mobility trade show, OutDoor by ISPO (October 5 to 7) and ISPO Munich (January 23 to 26, 2022) are also scheduled to take place in the Bavarian capital in the coming months.
Aiwanger: Another trade fair cancellation almost out of the question
Hubert Aiwanger considers a renewed cancellation or postponement of trade fairs due to a possible fourth Corona wave to be virtually out of the question: "I do not assume that dimensions will be reached again that trade fairs would have to be cancelled. The vaccination progress will be great. Trade fairs are just as safe as supermarkets."
Most important trade fair location in the world
He said the trade fair stoppage had caused economic damage of 40 billion euros throughout Germany: "Bavaria has also suffered damage worth billions, which we hope to make up for." In Munich alone, 42 trade fair events had been cancelled or postponed. After the relaunch, Germany should once again become the world's most important trade fair location - also thanks to the world's leading sports and outdoor platforms Outdoor by ISPO and ISPO Munich.