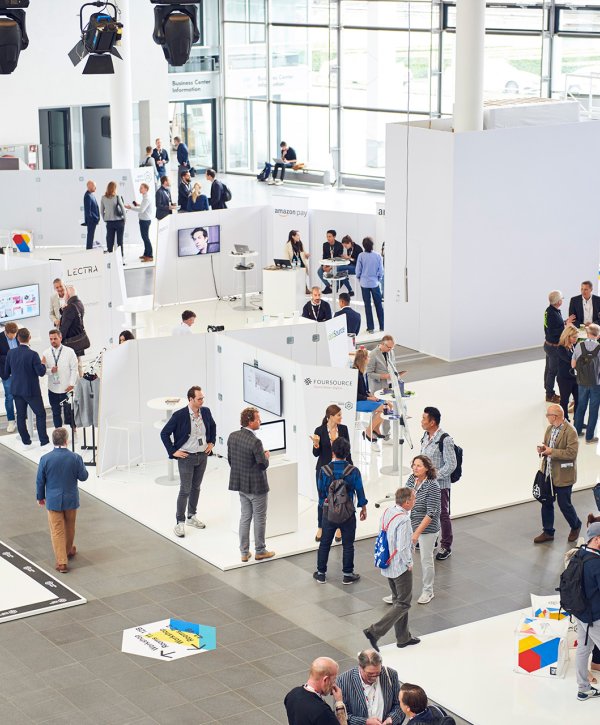 Tackling online counterfeits with tech - How 4 big brands do it - RedPoints
Thursday, July 04, 2019

12:15 - 12:45

Add to Calendar 2019-07-04 12:15:00 2019-07-04 12:45:00 Tackling online counterfeits with tech - How 4 big brands do it - RedPoints Ispo.com Europe/Berlin public

Event location

n/a

Event

Workshop / Success Case

English

Topics

n/a

Track / Segment
From our headquarters in Barcelona, our company has transformed an industry traditionally led by intellectual property lawyers and services-focused companies into a scalable, cost-effective technology solution. We serve leading global brands as well as smaller innovators across a variety of sectors, from sports, cosmetics, fashion, entertainment and many more.
The key to our success is the fact that 40% of Red Points' staff are technology and product professionals who make our solution incredibly intuitive, effective and easy to use. With one click on a validation card, our technology can enforce intellectual property rights and remove issues from global online marketplaces.
Red Points offers the fastest, most comprehensive and cost-effective solution on the market, trusted by brands all over the world, with a 99% retention rate.