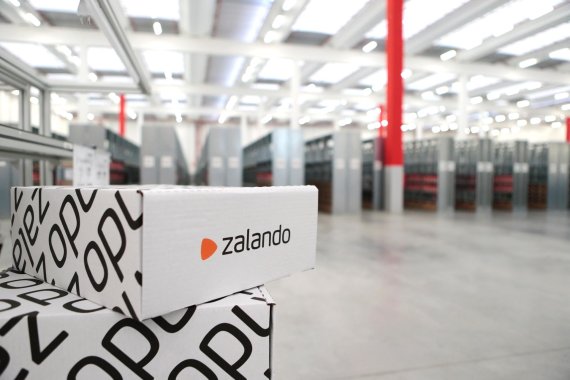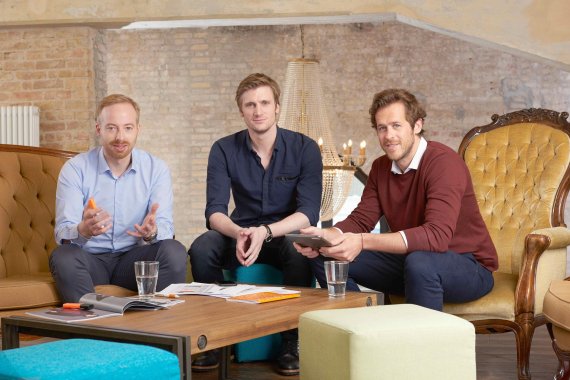 Kickz was founded by Christian Grosse in Munich in 1993, and now operates 15 stores – including locations in Hamburg, Berlin, Stuttgart, and Cologne. "We're investing so we can grow quickly. That's why we're proud to have expanded our business in such a profitable way," Zalandos co-CEO Rubin Ritter said.
Zalando using 15 Kickz stores 
But Zalando can not only use the Kickz acquisition to present its fashion lines in city centers; they also want to use the stores for other purposes. "Zalando could use them for faster deliveries or accepting returns. They could also be the location for personal consultation meetings or local events," David Schneider told the "Süddeutsche Zeitung."
The Kickz acquisitions isn't Zalando's first step in the offline world, however: Two Zalando outlets can be found in Berlin as part of a partnership with Adidas.

According to Zalando, they registered over 20 million customers in 2016, with revenue growing by 23 percent to 3,639 million euros. Kickz generated 42 million euros in revenue in the 2015 fiscal year.
Stay informed on the exciting world of the sports business: Register for the free ISPO.com newsletter >>>
Video: Sustainable ideas for the sports industry