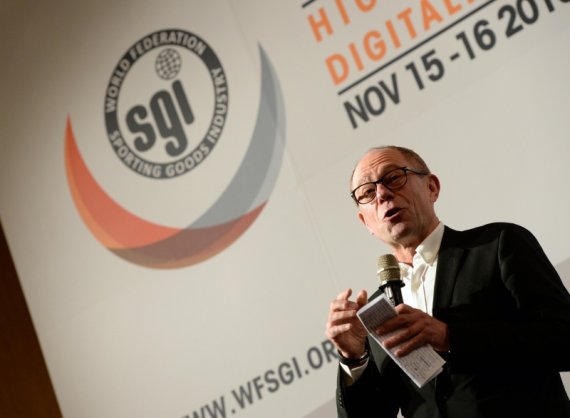 The WFSGI's fourth Manufacturers Forum was "a little bit like science fiction," according to the association for the sporting goods industry. Digitization is taking place more and more quickly, and is affecting an ever-increasing number of areas of industry, as the forum in Taiwan made clear.

Retail in the Future – Digitization and Sales Register now for the Future Retail Panel at ISPO MUNICH 2017 >>>
Whether discussing sports shoes, clothes or retail, digitization was the central talking point of the forum. Read here to find out how digitization is affecting sports retail and how retailers are transforming their stores. For this transformation, collaboration is needed across industries: WFSGI uses its annual forum to try to build the necessary links.

The focus of the panel discussions, presentations and exchanges was also on the topics of human resources in the factories and the places where the products are themselves manufactured. 
Read here: Adidas Using Robots to Manufacture Shoes on Location in its Speedfactory
Production Methods of the Future: Manufacturing Shoes In-Store in New York
Christian Decker, Managing Director at mechanical engineering company DESMA: "I am convinced that new production methods will in the near future allow companies to manufacture shoes on location. In New York, for example, customers get "freshly baked" shoes, made while they quickly grab a coffee.
The industry is now working on favoring smaller stores, to reduce outlet sales, to offer more product varieties and to integrate the customer more. Click here to read the WFSGI's report about the forum.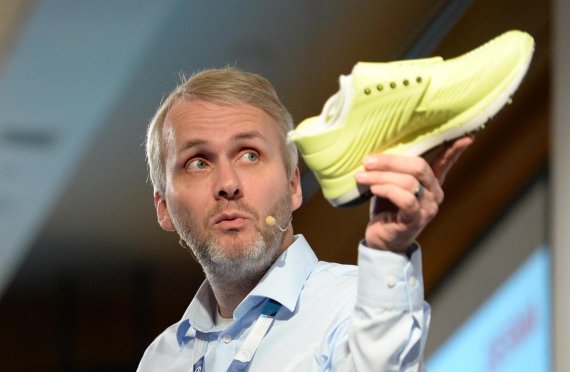 The WFSGI is the network of the sporting goods industry and works together with the Munich Trade Fair and ISPO ACADEMY to organize the Manufactures Forum. The event encourages connections across the industry and brings all sides of the sports equipment industry together.