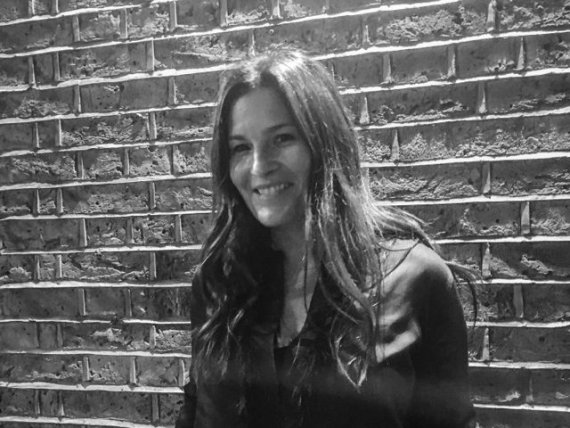 Before taking up her role at Volcom, Roach was a co-founder of Box Creative Agency, a marketing and creative agency. Before that, she was the Vice President of Women's Marketing at Hurley.
"I am delighted to have created this position at Volcom because our women's business represents many unexplored global possibilities," said Volcom CEO Todd Hymel.

Personnel changes at Volcom
Roach is looking forward to her new role: "Volcom Women's has a unique brand position and the women's team has taken big strides to build the foundation for future success."

There have been some recent personnel changes at Volcom: CEO Jason Steris left the company in December 2015 and Vice President Eric John also left in January 2016.

Read an interview here about how to sell successfully to sporty women.