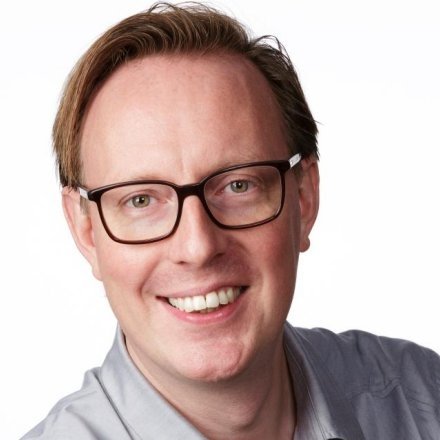 Wauters comes from the Canadian outdoor company Arc'teryx where he last served as president. He was also a member of the managing board for Amer Sports, the parent company of Arc'teryx. Jon Hoerauf has assumed Wauters' position for Arc'teryx.

"I feel honored to switch to such an iconic brand," said Wauters. "The combination of tradition, performance and fashion make Hunter so unique."

Hunter is based in Edinburgh. The brand, which was founded in 1856, also has subsidiaries in London, New York and Düsseldorf.