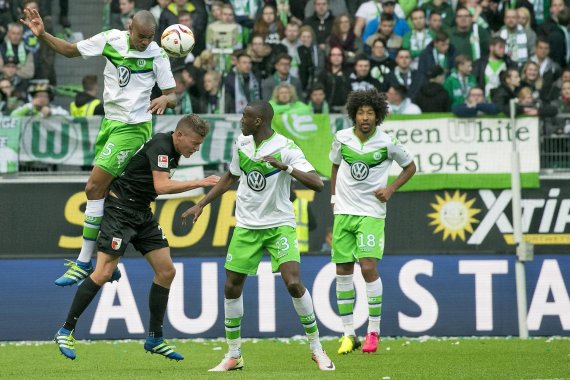 From the next season, Nike will again supply the football shirts for VfL and it is thereby replacing Kappa. The contract with the Italian brand actually continues to run until the end of the 2018/19 season, but it is now being ended early.
According to the Wolfsburger Allgemeine, the Nike deal should have a term of nine years and bring the current German Football Association cup winners a sum in the mid-range of the single-digit millions – purportedly considerably more than Kappa.
Sponsorship of four Bundesliga teams
Nike has already been the outfitter of the team from Lower Saxony, from 2004 to 2009. The U.S. company is currently the football shirt supplier for the Bundesliga teams Werder Bremen, FC Augsburg, Hertha BSC Berlin and Eintracht Frankfurt.