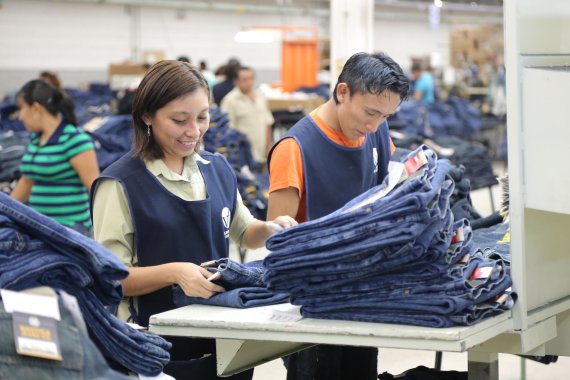 In order to establish a correct comparison with the previous year, the company removed the 53rd week in the fiscal year 2014 and speaks of an increase of seven percent without exchange rate adjustment.
The gross margin was slightly weaker at 48.3 percent compared to 48.8 percent in 2014. 
The operating result remained consistent at the same level as last year at 1.8 billion US dollars. The margin amounted to 14.6 percent and was thus only slightly lower than the gross margin in the previous year (14.9 percent).
During the current financial year 2016, sales should grow in the mid-single-digit range.