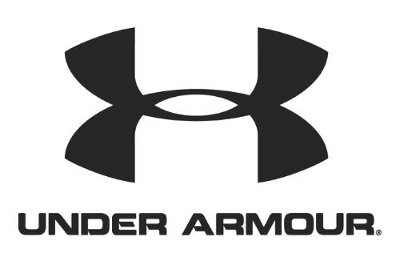 Stay well-informed with the ISPO.com newsletter: Subscribe for free now >>>
Under Armour's turnover in the first quarter of 2017 amounts to 1.1 billion US dollars, marking a seven percent increase on last year's sales. The US brand even grew by 55 percent in the EMEA regions (Europe, Middle East, Africa).
Under Armour: Net losses of 2 m. dollars
According to Under Armour, operating income in the first quarter amounted to eight million US dollars with net losses of two million dollars. Analysts had previously estimated double-digit million losses. Under Armour stocks soared as a result.
At best, the latest figures will allow the sporting goods manufacturer to appease its investors a little. Since their peak in 2015, the company's stock prices have fallen by more than 60 percent. In 2016, following years of rapid capital gain, Under Armour significantly missed the mark when it came to expectations for its turnover and profit.
"Our first quarter results were in line with our expectations and we're off to a solid start in 2017," Kevin Plank, CEO of Under Armour, said on Thursday.
Video: The best outdoor products