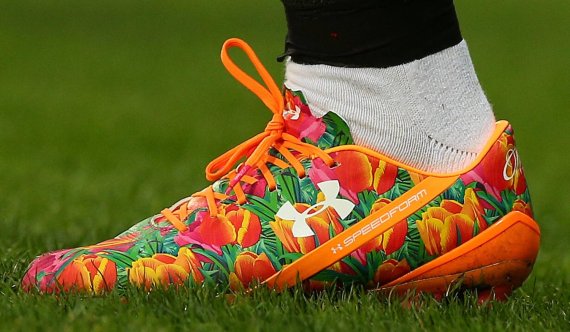 The net revenue thereby breaks the billion barrier: It is at 1.05 billion U.S. dollars (about 930 million Euro). In the first quarter of 2015 it was still at 805 million U.S. dollars.
Focus on the USA
Operating profits rose by 26 percent to 35 million U.S. dollars. The net profit is 19 million U.S. dollars – a rise of 63 percent.
The figures show that Under Armour earns the largest part of its business in the USA. Only 14 percent of the entire net revenue comes from international markets.
Read more here about National Team Player Tah Signs On at Under Armour.