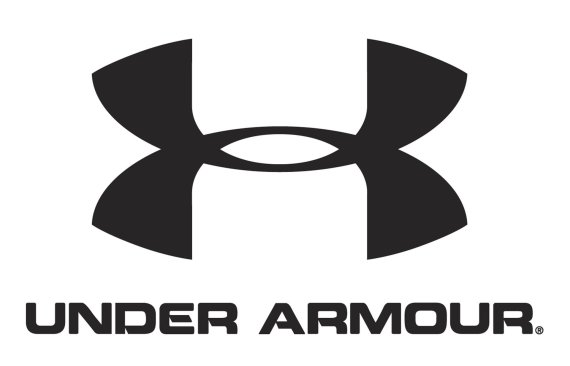 "Our core business remains incredibly strong and our 31% net revenue growth in the fourth quarter is clear evidence of the continued expansion in the breadth and depth of our Brand," explains Kevin Plank, CEO of Under Armour.
For 2015 as a whole, the company increased its net revenue by 28% to $3.96 billion. Their profits rose by 15% to $409 million.

This meant Under Armour overtook another rival, Puma, and is now third in the world behind trainer giants Adidas and Nike. The manufacturer is particularly trying to overtake their competitors in the areas of Big Data and Wearables.