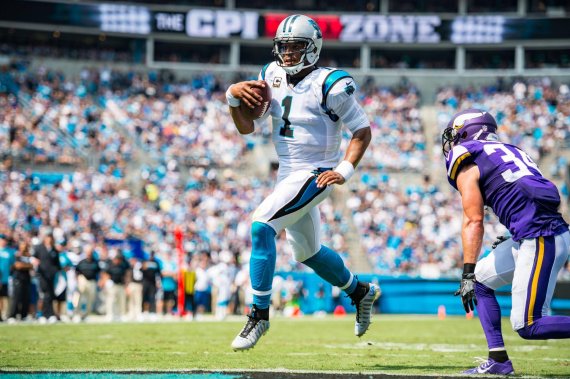 The sportswear manufacturer is always trying to open new paths and to drive the digitization of its business forward. Alongside NFL star Cam Newton, Under Armour has also got Snapchat on board for the new app. 
Under Armour: Going Digital with Cam Newton
Just like in lots of gaming classics, Cam Newton can be controlled virtually. High scores can be posted to Snapchat. Under Armour hopes that the mini-game will provide further support to the Newton-featuring advert released in September. The app is currently only available in North America.