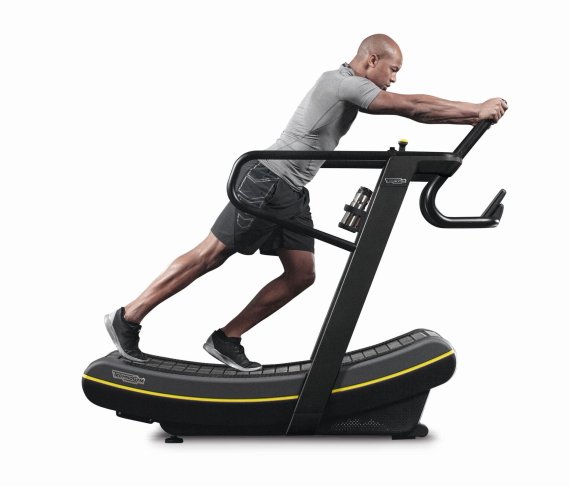 Following the Olympic Games in London (2012), Beijing (2008), Turin (2006), Athens (2004) and Sydney (2000) Technogym will supply all of the Olympic athletes' training and preparation sites with its equipment for the sixth time. This also includes the 2000 square meter training center in the Olympic Village in Barra di Tijuca.
Read more here about the extent to which Adidas is represented in Rio de Janeiro.
In addition, 15 sports venues of the games will be equipped, including the Aquatics Center, the golf course and the tennis center. The approximately 1000 training devices will be equipped with a cloud application, through which the athletes will be able to view their individual training plans on smartphones. Technogym will be on site in Rio with about 50 of its own trainers.