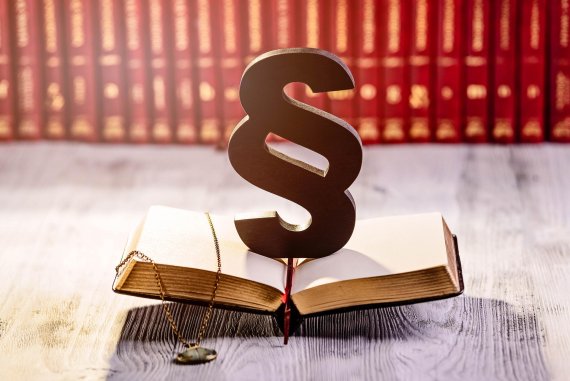 News from the sports business: Subscribe for free here >>>
The assertion from the membrane manufacturer Gore that the environmental friendliness is of scientific consensus, is also part of the preliminary injunction, Sympatex shared. "We decided to take this step after numerous requests to correct this truth-distorting claim were still fruitless after many weeks", explained Rüdiger Fox, CEO of Sympatex Technologies.
Sympatex action surprises Gore
"Even if Gore managed, as promised at ISPO [MUNICH 2017], to produce its membrane without ecologically harmful PFC by 2020, a whole series of decisive ecological questions would still remain unanswered", continues Fox.
Gore responded with surprise to the injunction from its competitor, Sympatex: "After Sympatex published a press release on February 6 as a direct reaction to our innovation program with the title 'Sympatex congratulates Gore-Tex for NoPFC Commitment' and offered us active help in the implementation of the innovation program, this action now comes as a bit of a surprise", says "sazsport.de" Markus Wieser, spokesperson of Gore Fabrics.
Video: Sustainable ideas for the sports industry