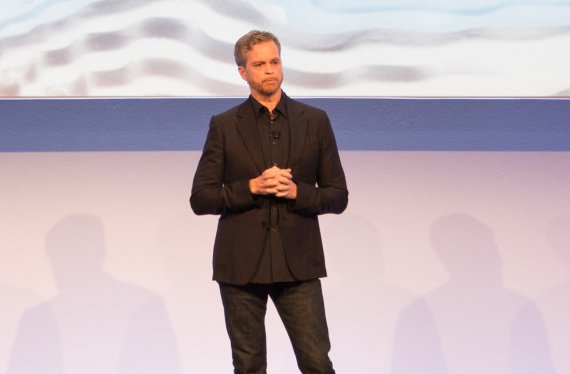 CEO Mark Parker announced a month ago that he himself would remain with the sporting goods company Nike until after 2020. At the same time, he told his company employees in a memo that Nike had received complaints of inappropriate behavior in the workplace. And he announced: "We are lucky to have such a strong management team that is well positioned to take us to the next level of growth and monitor and develop our culture in the future," Parker says.
Now the management is changing: Vikrant Singh, Nike's Senior Brand Director for basketball in North America and Daniel Tawiah, Vice President of Global Brand Digital-Marketing Innovation, have left the company according to the Wall Street Journal. Antoine Andrews, Vice President of Diversity and Inclusion, is also said to have left the company.
 
Nike's number two, brand president Trevor Edwards announced his resignation in March. Until his official retirement from the company in August, he will only provide advice to Parker.
Parker has been CEO of Nike since 2006. In 2016, he also took over from Nike co-founder Phil Knight, who retired at the age of 78. In this respect, experienced leaders have a long tradition at the sporting goods giant. Originally, however, Parker wanted to retire as a 65-year-old after his contract expired in 2020.
Edwards was one of the few considered possible successors to Parker. COO Eric Sprunk and Michael Spillane, responsible for design, products and merchandising, will now be given even better chances for the CEO position.
The Oregon-based company is still number one in the sporting goods business. In 2017, it sold $ 34.35 billion, Adidas follows with more than $ 26 billion. But while Nike sales stagnated, Adidas' sales under CEO Kasper Rorsted rose nearly $ 4 billion in one year.
Adidas is therefore already planning how it can overtake the Americans. Rorsted focuses on Nike's home market, where Adidas has recently enjoyed over 27 percent growth. Adidas also wants to lead the digital transformation. "We are a digital company", says Rorsted.