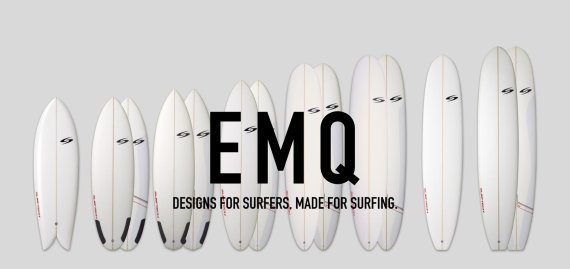 "When I look at the whole market and the significance of Surftech's history, then I see Suftech as being in the unique position of being able to deliver the technologically best-developed products", explained Vance. "I am pleased that I will be part of Surftech's future."
"John has all the leadership qualities that we have been looking for, and we will all profit from his great trade links", states Trent Pedersen, Chairman of the Board of Directors at Surftech.
Active in the field of stand-up paddling
Surftech distributes brands including NSP, Surftech, Bark Channel Islands and Robert August. The company is also very active in the field of stand-up paddling (SUP).

Read more here, as well: Here you can learn SUP, Trying out SUP in the winter.