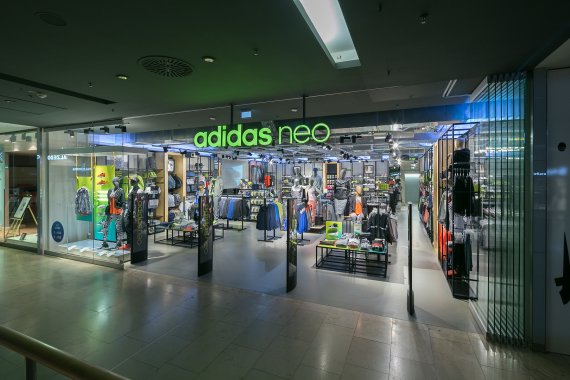 Stay well-informed with the ISPO.com newsletter: Subscribe for free now >>>
Adidas' profits in Q1 increased by as much as 30 percent compared to the same period the year before, to 455 million euros (2016: 350 million euros). Adidas boss Rorsted confirmed the prognoses for the overall year of 2017.
Rorsted: Running and Outdoor Are Strong

"Our most important brands – Adidas and Reebok – and all of our major markets have generated double-digit revenue increases," said Rorsted. 18 percent revenue increase at Adidas versus 13 percent at Reebok.
In total, Adidas generated a revenue of 5.671 billion euros in Q1; in 2016, it was 4.769 billion euros. The growth "primarily traces back to double-digit growth in the categories Running and Outdoor, as well as adidas Originals and adidas neo," Adidas disclosed.
Aside from that, the company has especially grown in the e-commerce sector; that's where the turnover grew by 53 percent in the first three months.
Video: The Best Outdoor Products