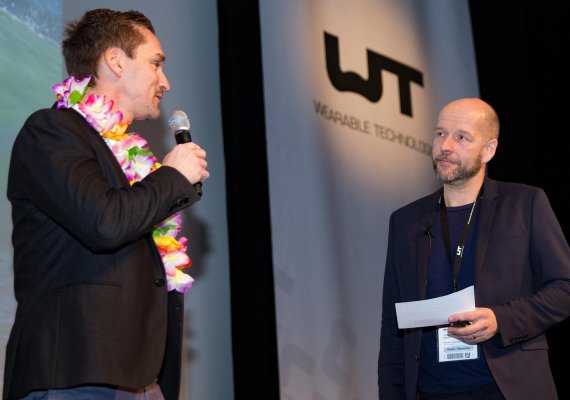 The 2-day event has taken place last week and showcased once again the future of wearables in sports as well as innovative technologies for future wearables:
CEO of Firstbeat Joni Kettunen, spoke about their collaboration with major football teams and well-known companies using their physiological analytics within their consumer devices. Firstbeat is a leading heartbeat analytic solutions provider incorporated in a number of heart rate monitoring devices such as for example Garmin, Suunto and Samsung.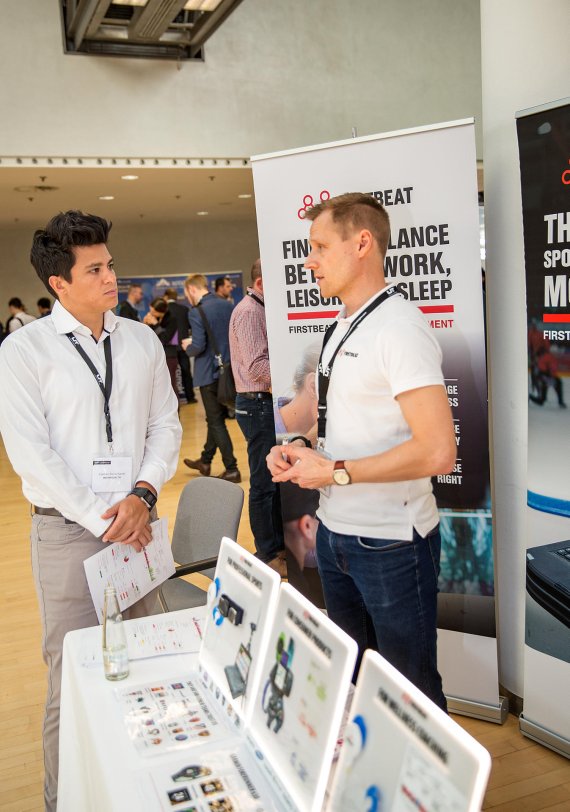 As part of the conference exhibition FITTI presented the world's first activity tracker with 21 days battery lifetime, an air quality sensor, Gamma Ray detection, and neuronal activity recognition. On board are also a GPS and also UV index, barometric and temperature sensors.
Research and development center CSEM specializes in micro technology, nanotechnology, microelectronics, system engineering, photovoltaics and communications technologies. Some examples of the companies using CSEM's technology are PulseON and iFit. Vice-President Systems Jens Krauss highlighted micro-technologies for wearables, federated by the Swiss watch industry in his speech.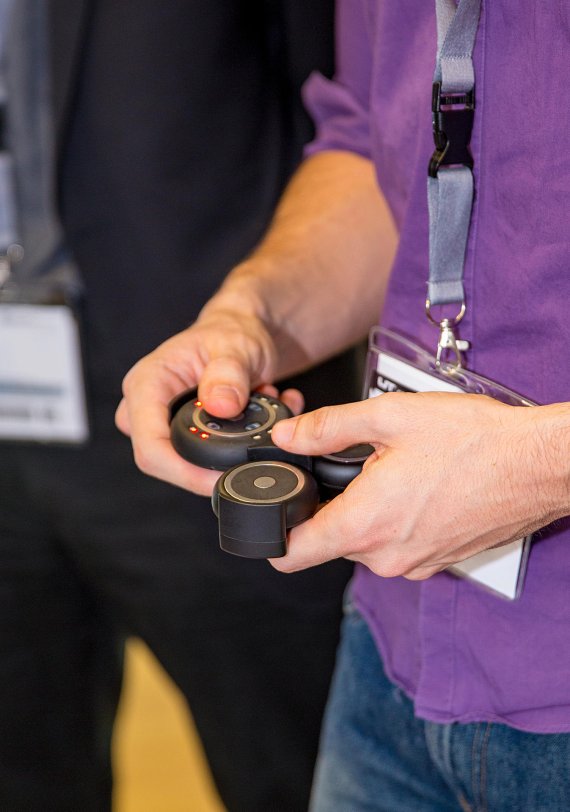 Xsensio is a Swiss company. Their CEO Esmeralda Megally gave a speech on the next-generation Lab-on-Skin wearable devices that uniquely exploit biochemical information at the surface of our skin, providing unprecedented real-time information about our health and wellness, in a simple, non-invasive way. Xsensio is aiming to integrate its stamp into any product. This, of course, includes wearable tech products like watches or patches!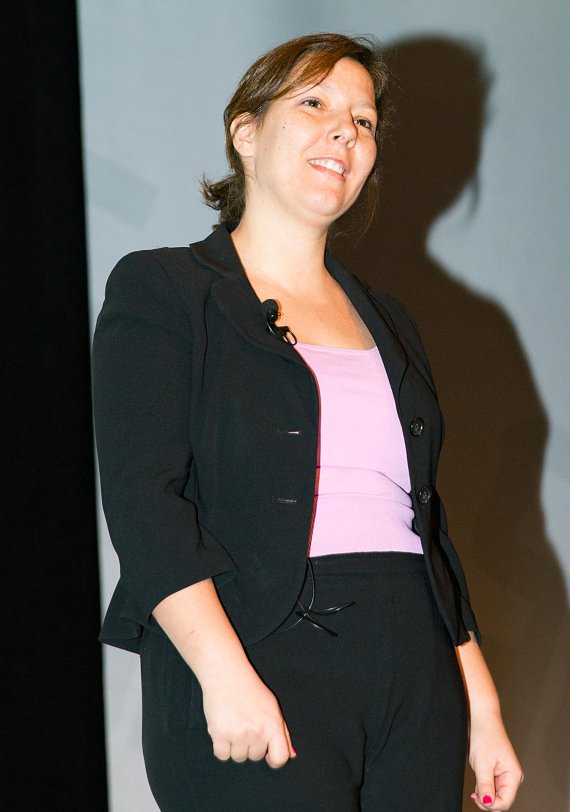 Kenzen's CEO Sonia Sousa focused on the topic "Real Time Hydration, Endurance and Calorie Monitoring" in her speech. The company collaborates with NASA, hospitals in Europe and some American football teams. Their disposable sensor patch last for seven days. Kenzen Echo provides data for calorie monitoring and real time hydration.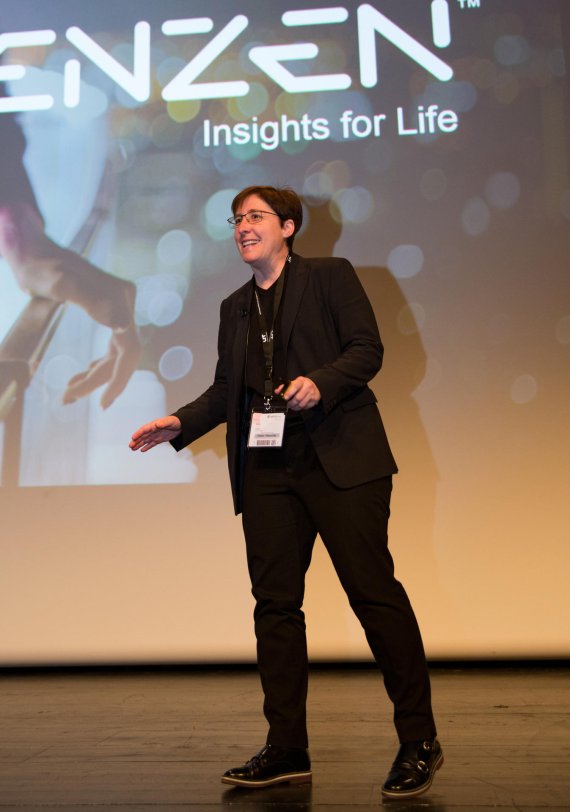 A long-term star of the WT exhibition is AiQ Smart Clothing. They have looked into smart clothing for sports and healthcare long before anyone else. As integrator of electronics in textiles their goal is to create fashionable, functional and comfortable solutions for clients.


Another highlight of the conference was the award ceremony of the WT | Innovation World Cup. Especially interesting for the sports and fitness sector were the following finalist companies that presented their innovations on January 26:
GaitUp uses the most recent combination of inertial sensors and powerful signal processing algorithm to sense and analyse 3D movement signature.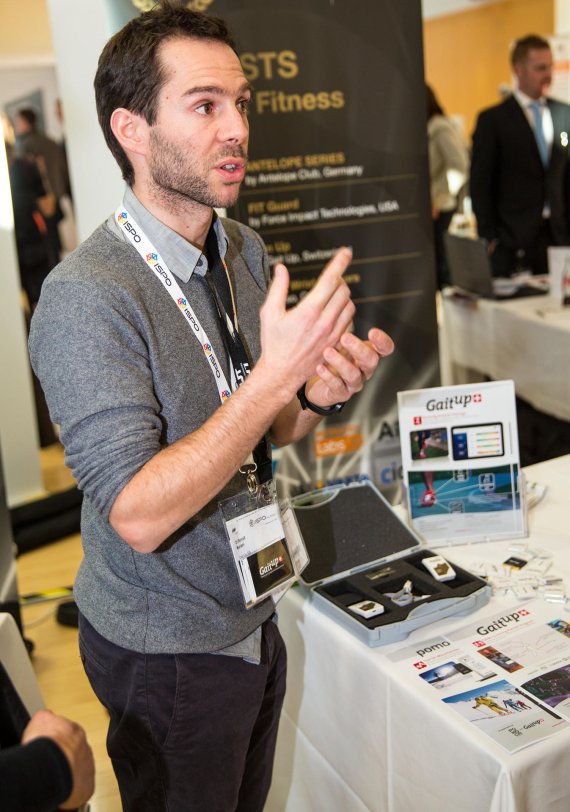 Cityzen Sciences is a compressive sports shirt monitoring vital data and performance.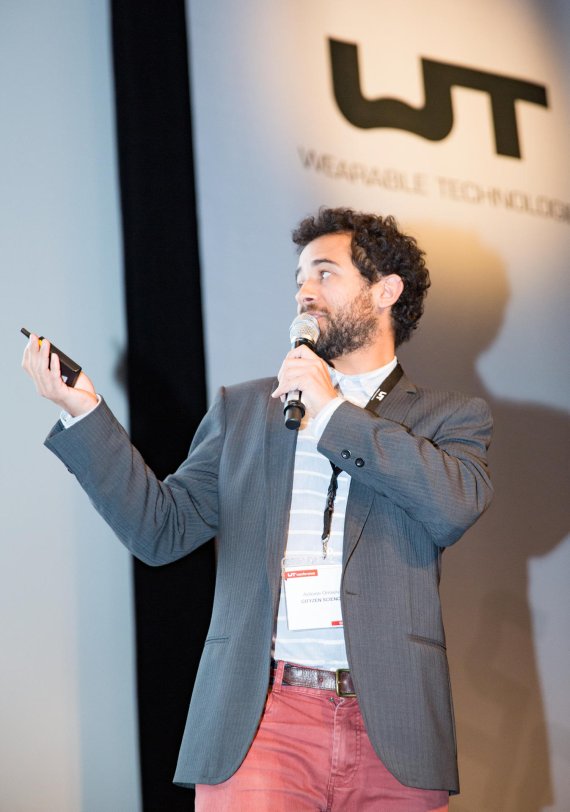 Kinematix develops technology for detecting body movements during daily activities. Their product TUNE is a wearable to maximize the form of those who run. A product to help you run better and to improve your running skills!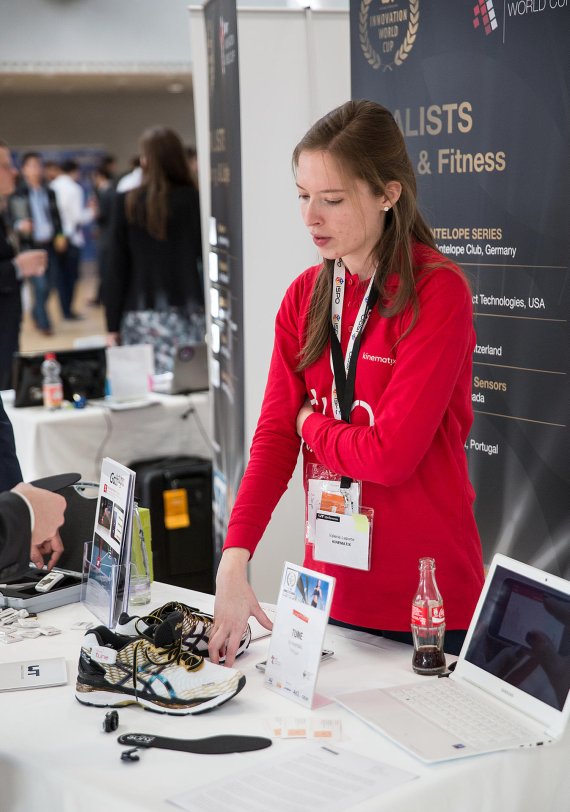 ANTELOPE.CLUB presented innovative sportswear that has muscle-targeting electrodes embedded in the textile to stimulate major muscle groups, helping you reach fitness goals faster than ever.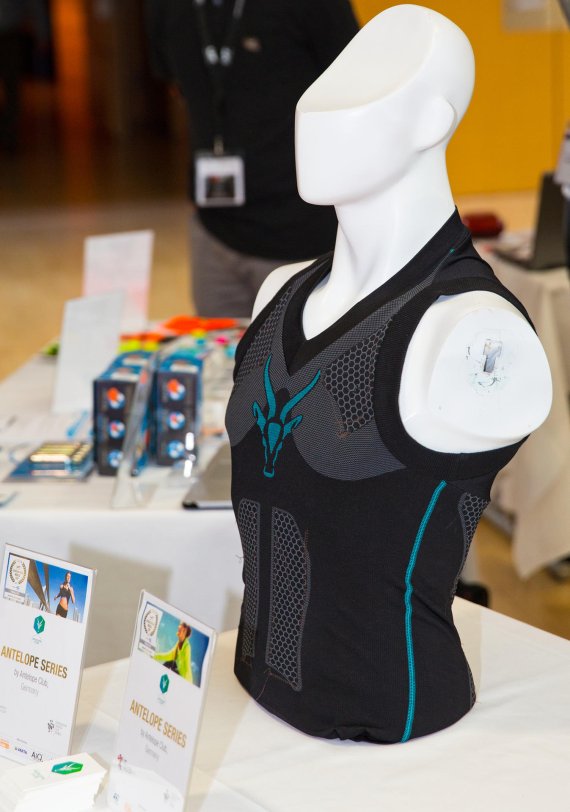 Avanto from Finland is the world's first wirelessly powered diving drysuit with infraheat.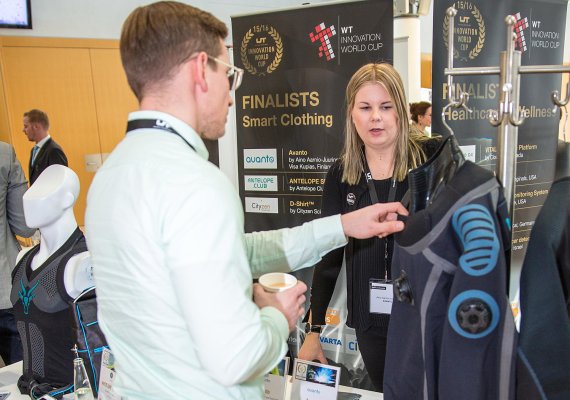 i-Lume is a wearable technology brand that's all about high visibility, helping to increase your safety on the road, pathway, workplace or anywhere outdoors.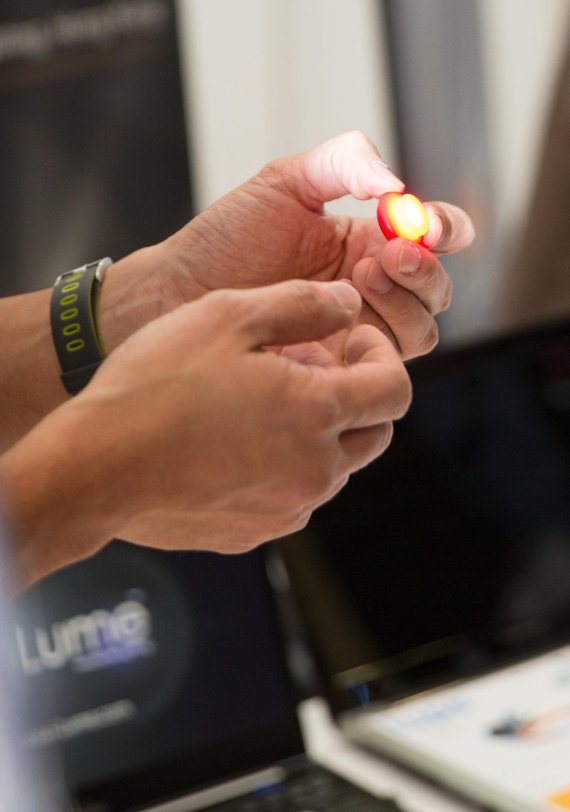 Kingii is a wristband which will bring safety to all those who love water. It is a simple mechanism, rechargeable and easily operable. If the wearer needs help to stay afloat he or she pulls lever and an inflation bag pulls the person right to the surface.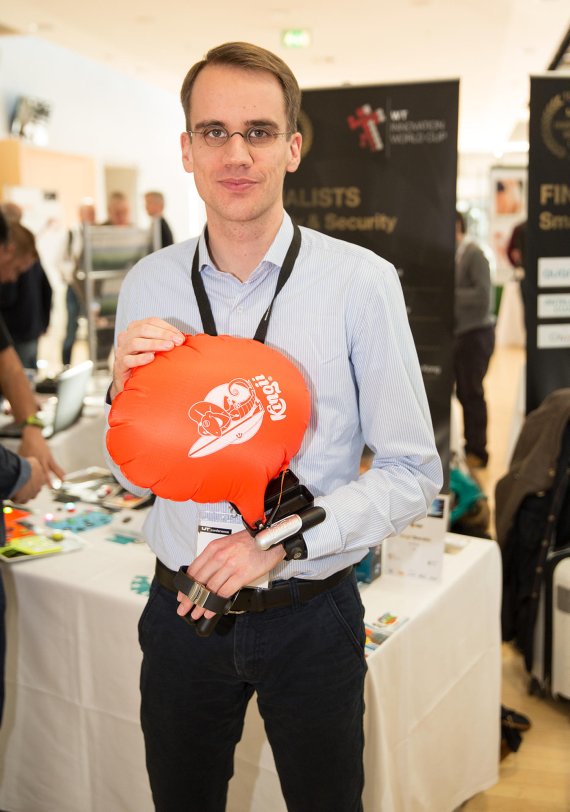 Last but not least another company who was at last year's WT| Innovation World Cup was exhibiting in Munich: Moticon offers sensor insoles to capture foot dynamics. The system allows completely mobile gait and motion analysis for use in physiotherapy, athletic training and clinical care.

This is only the beginning! More and more companies are starting to become "smarter" and make everyday products, like shoes, intelligent! Hello Future!

Christian Stammel is CEO at WT | Wearable Technologies, a leading innovation and business development platform for wearables, and updating ISPO.com readers about latest trends on digitalization, wearable tech and IoT in sports, fitness and well-being. More information about WT at www.wearable-technologies.comhttp://www.wearable-technologies.com