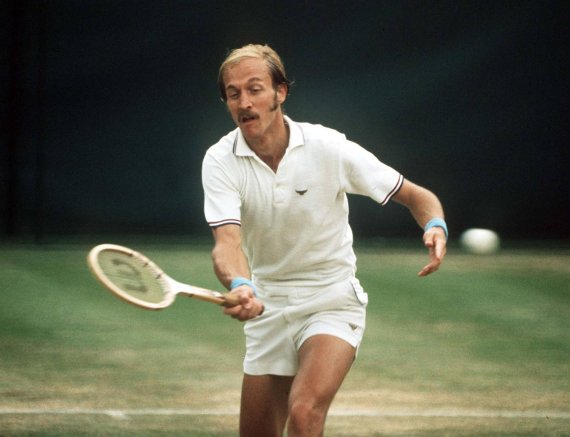 According to an analysis by the NPD Group, which is present in the Wall Street Journal, old-school style shoes are the fastest growing footwear category. The sector is reported to have grown by 50 percent and to now have a market share of 20 percent.
At Adidas, the guarantees for success are leather tennis and basketball shoes: This includes models such as the Stan Smith series. "They are the backbone of our success", says Arthur Hoeld, Originals General Manager at Adidas, in the Wall Street Journal. In 2015 Adidas sold eight million pairs of "Stan Smiths" and 15 million pairs of the "Superstar" type, single-colored with the three Adidas stripes.
Björn Gulden, CEO of Puma, appears less optimistic in the WSJ: "Trends come and go. Today, heritage shoes are an important part of our business."
Nike tapped into the retro trend as early as 1994, after the end of the basketball superstar Michael Jordan's career, when they reinvigorated the Air Jordan shoes of the 1980s.

For a long time already, sports shoes have not simply been performance shoes, but reflect a leisure lifestyle.

Read more here about how Adidas wishes to change its shoe production.