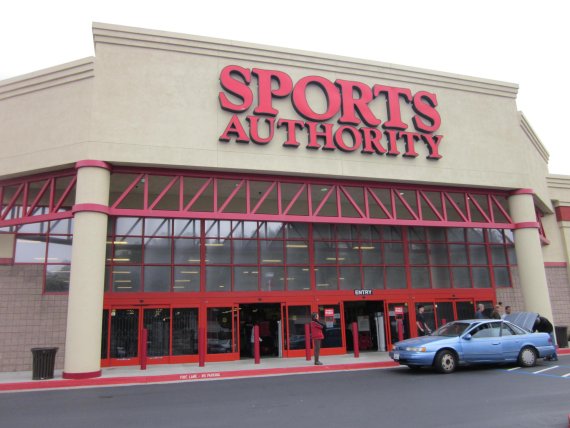 The immediate cause of the troubles is apparently TSA's inability to pay 20 million U.S. dollars in interest on a loan which was already due in January. It was said that negotiations with the lenders were ongoing, but that time is running out. One solution might lead to the creditors accepting a loss, but only in return for new warranties to keep the loans working.
If negotiations fail, there will be few options left, apart from filing for bankruptcy. The retailer's total debts are estimated to be as high as 643 million dollars. The underlying cause of TSA's difficulties are its lacking response to online retailers and traditional competitors such as Dick's Sporting Goods.
Exit Strategy: Shutting down outlets?
One exit strategy would be to shut down a substantial number of stores. Sources close to the TSA management hinted to Bloomberg that 200 of more than 450 outlets might have to go. The U.S. newsletter Sporting Goods Intelligence suggests that the chain should have regional strategies. For example, in the Southeast, where TSA is facing an uphill fight against the competition.
A long-lasting rumor has it that mega retailer Décathlon might be interested in acquiring the Authority. The United States is by far the most important market where the French chain is not operational. It should be mentioned, however, that Décathlon tried previously, over a decade ago, to move into the U.S. by taking over an ailing chain – and failed. This was maybe partly due to Décathlon's philosophy of relying mainly on exclusive brands, an approach which does not necessarily meet fertile ground in the States.
The Sports Authority is not the only large U.S. retailer which seems to be in trouble. As reported, also Cabela's, the large specialty hunting and outdoor chain, is weighing various options which might lead the way out of current underperformance.