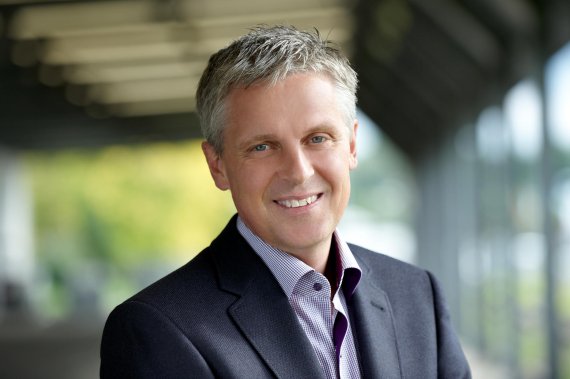 Multisport Grows by 12 percent, Outdoor by 3 percent 
In the outdoor sector as well as in the multisport area of textiles, Sport 2000 presents positive numbers: "We have experienced a very pleasing growth of 12 percent in the multisport area of textiles", said Deters at the outdoor trade fair in Friedrichshafen. The outdoor experience sector grew by 3 percent overall.
Read here: how the outdoor market is developing overall >>> 
Divided into segments, sales of outdoor hardware grew by 8 percent, followed by textiles and shoes, each with 3 percent. With a turnover share of 22 percent overall, the outdoor sector ranks among one of the most important Sport 2000 sales areas.
"It is pleasing that after the 9 percent increase of the previous year, the outdoor sector has also developed positively among our partners in the first five months of this year", commented Managing Director Andreas Rudolf during the course of the outdoor trade fair in Friedrichshafen.
Biggest Sales Losses in the Football Sector 
The textiles area also shows an increase of 3 percent in the running sector. In contrast, the development of running shoes experienced a loss of 4 percent. In the year after the UEFA European Championship, Sport 2000 had to contend with its biggest losses in the football sector.

In comparison to the previous year, sales in the textiles area were lower here by 27 percent, and in the hardware area, by 25 percent. Sales of football shoes however remained relatively stable, with a loss of 0.5 percent.
As of May 2017, Sport 2000 trading partners consist of 987 businesses and 1306 retail outlets. In the first half of the year these numbers were still at 948 businesses and 1257 retail outlets. "Our number of partners is experiencing a steady, qualitative growth", said the Deters co-director Andreas Rudolf. 
Read here: how Sport 2000 and Intersport are moving into a digital future>>>