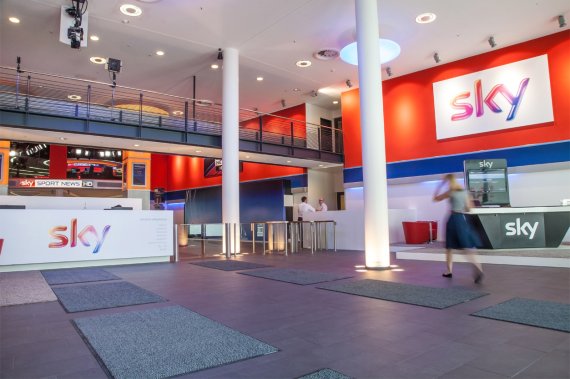 The number of Sky customers rose by 73,000 to 4.57 million. Even though discounts were applied in order to keep many existing customers, the average monthly sales per customer remained stable at 35 Euro. Part of this is due to the Sky Box Sets, for which there is currently a large advertising campaign – 40 percent of new customers chose this entertainment package.
Sky Group is growing
Sales in the first quarter of 2016 were 505 million Euro. Despite the operating profit, the company still had to put up with a net loss again. The amount of this is not known.
The number of customers for the entire Sky group was 21.65 million – an increase of 177,000.