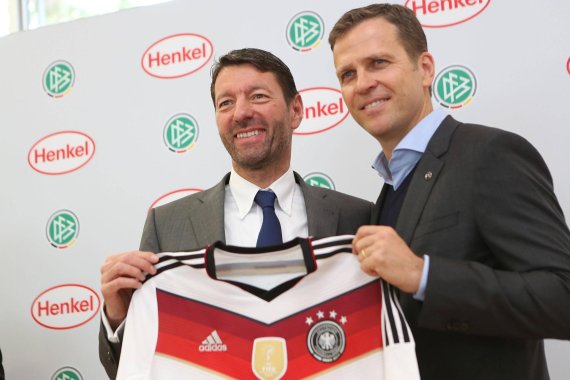 At some point, it's just time to go. This applies also, and perhaps especially to Herbert Hainer. As the longest serving CEO of all companies listed on Germany's DAX (since 2001). It was he himself who – from time to time – shared his own thoughts on retirement due to his age and of some of his fellows on the executive board. This should not conceal the fact, however, that 61-year-old Hainer looks back at quite an impressive record of achievements during his 15 years of steering the group.
At the turn of the millennium, the Three Stripes were not in as good a shape as they are today. During Hainer's reign, the market value of Adidas multiplied by five or six. On top of that, he resolved the Salomon problem which was the legacy of his predecessor Robert Louis-Dreyfus. Eventually, he sold Salomon to get rid of it. Adidas paid dearly for the whole adventure, but why look back in anger?

Undisputed global Number Two
Hainer leaves the Adidas Group at a point where the corporation is the undisputed Number Two in the sector. There is no way to attack Nike's position as the clear leader. On the other hand, "Adi" has successfully managed to keep other competitors more or less in check. Rorsted will possibly have to deal, though, with a few issues which are as yet unresolved.
Reebok is the main problem. The company was acquired to accelerate in the North American markets. The plan did not fully work out: Today, Adidas no longer ranks second in the U.S., it comes in as bronze medalist behind Under Armour.
Meanwhile, it has become clear that a strategy of just one brand instead of several pays off in much better ways. It is less a question of if Adidas is going to sell Reebok, but rather when, under which terms and under which CEO.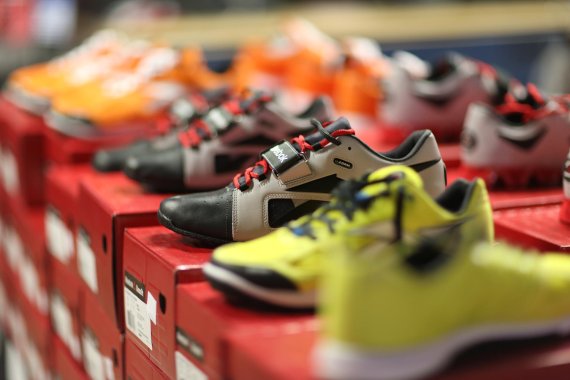 One might be inclined to make similar comments regarding the golf category around the TaylorMade brand. Compared with sports shoes or garments, it takes too much effort to be successful – and brings in poor margins. We should be fair here: There were times when Adidas did make money with TaylorMade which was a powerful market leader in this sector. Adidas invested a lot of attention in the category and was successful. One may call it bad luck that TaylorMade has posed problems, less as an individual brand, but more due to the general crisis in the Green Sport.
Returning to a single-brand strategy
It would not come as a surprise if Adidas' supervisory board put the single-brand approach at the top of Rorsted's agenda. Our guess is that the controlling body calls also for a new kind of realism. Gone is the dream of global leadership in the sporting goods industry. And, let's face it, that kind of dream does not even have to come true – and certainly not by any means and cost.
As the clear Number Two on the global stage, it will be about defending, strengthening or winning back Adidas' strong position – depending on region and sports category. This is the case for North America (where the brand faces Under Armour), the global running business (Asics) and, most of all, soccer. Nike has managed to tackle its German rival in the soccer segment where it hurts most: in Germany and Europe. The new chief executive will be busy, over the years to come, focusing more on the things that really matter – and less on the visionary stuff.