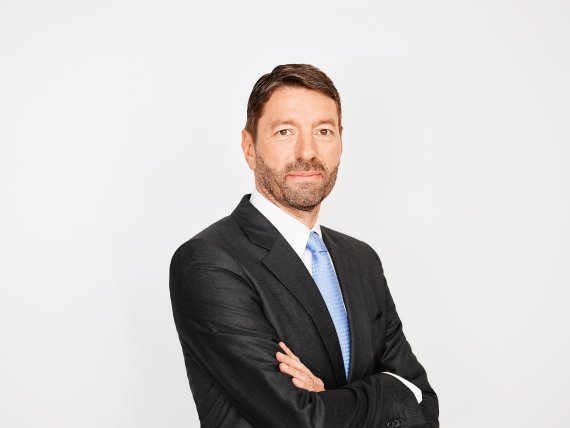 Rorsted believes that one shouldn't stay too long as a company's CEO. That's why he decided for a career change after a total of eleven years at Henkel – eight years of which as CEO. "I felt the time had come for a new challenge", explained Rorsted.
According to the 53-year-old Dane, his move to Adidas was a "passion-driven decision". During an interview with the 'Handelsblatt', he described the sporting goods company as a "fantastic brand to which I can strongly relate". For instance, his first pair of handball shoes were Adidas.
Until the end of April, Rorsted will carry on as Henkel's CEO. As of October, he shall assume the position of CEO at Adidas, thus replacing Herbert Hainer who currently holds the position.