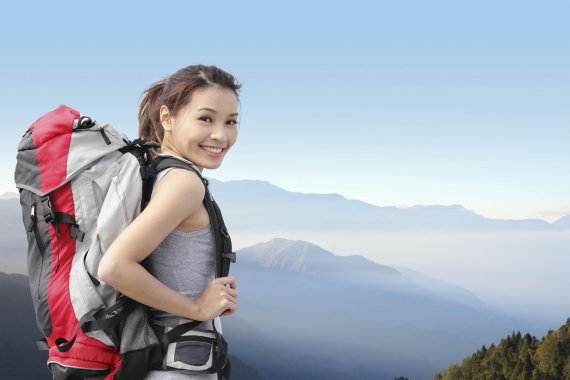 At the start of trading, the specialty retailer expected a price per share of 9.42 Yuan Renminbi (1.32 euros). Reportedly, the stock was 674 times oversubscribed a few days for the initial public offering at the Shenzhen Stock Exchange. By the end of last year, the value of the share peaked at 51.52 yuan (7.24 euros).
Plenty of homework to do

Thanks to the IPO, Sanfo has access to new financial resources – and they will be needed to develop the chain's business. The original idea was to cash in some 160 million yuan (22.5 million euros) from the offering.

According to Heng Zhang, who founded Sanfo back in 1998, the plan is to substantially expand the network of outlets, notably in second and third tier cities in the western provinces of the country. So far, the company has focused on the east and northeast of China.

At first sight, the increases in sales in 2014 compared with the prior year to 360 million yuan (50.6 million euros) up from 300 million yuan (42.2 million euros) looks impressive. The gross margin was about 38-39 percent, while the net profit slipped by 10 percent.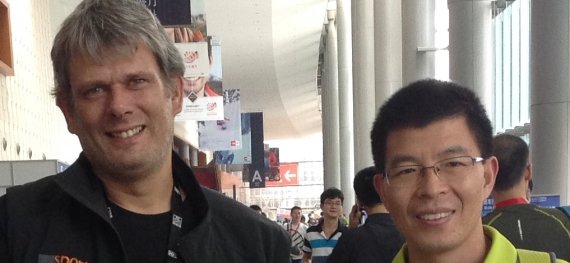 The main issues that the retailer has to deal with are skyrocketing expenses for staff and leases and stock excesses, which worry the entire Chinese outdoor industry.

Chinese media report that about one third of Sanfo's shops are not profitable. At the end of 2014, the chain counted 36 outlets in 12 cities and one online shop which contributes about 15 percent of the entire turnover.

Sanfo opened four new stores in the period, but closed two in order to keep expenses in check. That was especially the case for points of sale in shopping malls with their relatively expensive leases.
Number of shops to double in three years

With fresh money from the IPO, the retailer is more ambitious than ever. Over the next three years, 37 new outlets in 26 cities are on the agenda. 29 of them are to be financed through the public offering, the rest through the group's own financial reserves.

Full warehouses are a further challenge. They continue to be well filled, notably with apparel. From 2011 to 2013, the value of the stocks (in the respective first quarters of those years) increased from 105 to 122 million yuan (14.7-17.1 million euros).