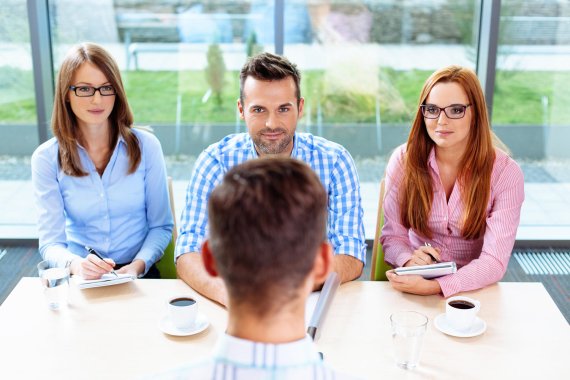 Tips for applicants: The perfect candidate
As the Europe, Middle East and Africa manager for the corporation in the Swiss region of Stabio, Andreea Gavriliuc is responsible for the recruitment of junior employees. The recruiter explains in this interview what candidates should be aware of, what she and the company expect from applicants in a job interview and what a prospective employee can look forward to at the company.
ISPO.com: Can you think of any sports job applicants in your company who have particularly stood out for you recently?
Andreea Gavriliuc: Yes, there was one candidate I particularly liked, a graduate fresh out of university. This applicant was able to hold a conversation with me naturally at a high level. He didn't only answer questions, but he was proactive, asking questions and telling me about himself. That really impressed me.
Do you understand what the job descriptions in the sport business mean? It's all explained here.
When you invite someone to interview for a job vacancy at VF, what is the biggest mistake an applicant can make?
There are quite a few. Above all, when a candidate comes unprepared. There are many candidates who apply everywhere and are then unable to keep track of everything. Often, these people have no idea what the requirements of the position and the company are. Applicants who are unenthusiastic and have no apparent motivations for applying for the position have not set themselves up for further interview very well.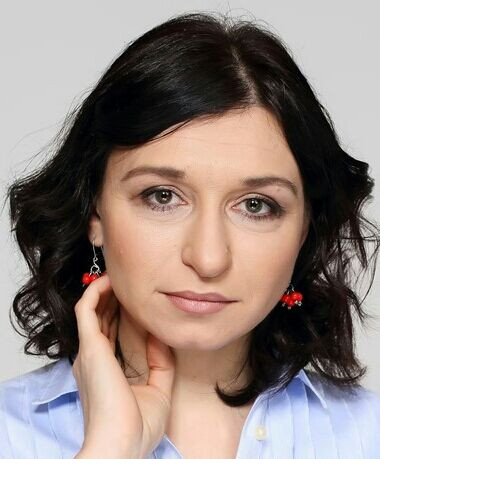 Job interviews: Preparation is key
What is the most important quality that will make you choose a candidate?
A few things come to mind here as well. Most important is the balance between position and corporate culture. By this I mean that a candidate should ideally be professionally suited to the position but should also fit with our company spirit and the other employees in personality. This is not least because we want our future employee to feel comfortable at the company and be with us for a long time.
So how best can applicants prepare for an interview with you or others from your company?
Individual preparation plays a very important role. The candidates should if possible have read all available information about VF International. Things include reading about the corporation itself, as well as trends in our market, sales figures and so on. The applicants also need to look into the vacant position and be crystal clear on how accurately they match up to the requirements of the position and they need to be able to detail exactly what they can bring to the job. Last but not least, they should come well informed about their interviewers: exactly what they do in the company and what backgrounds they have.
Read here: How the biggest job fair in the sports business works
A typical career path? There isn't one.
In terms of education, professional experience and personal qualities, is there an ideal profile for prospective employees who want to get started on the career ladder at your company and be content there for years to come?
We don't believe in a "one size fits all" approach! When you look at our company, we have few typical career paths. For example we have senior executives with backgrounds as competitive athletes. However, you can see a common theme when you look at those people who have been successful career at VF: the will, to constantly become better and to make your field of work and your products more successful. Just like we say with one of our strongest brands, The North Face: never stop exploring!
Searching for a job in the sports business? Then click here!
This is the VF Corporation
The VF Corporation is a big player in the international sport and outdoor markets, as well as being one of the most attractive employers in the sport business. Not heard of the VF Corporation? The company, which has its main headquarters in the USA, incorporates around 40 brands which bring in a total of over twelve billion US dollars per year across the world.
Cult labels like Vans, worn by surfers, skateboarders, snowboarders and BMX riders alike. Outdoor and action specialists like Timberland, The North Face and Eastpak. On top of this, world renowned jeans brands like Wrangler and Lee, as well as sport fashion labels such as Nautica.
Read here: Jobs in the sport business for experts and go-getters.