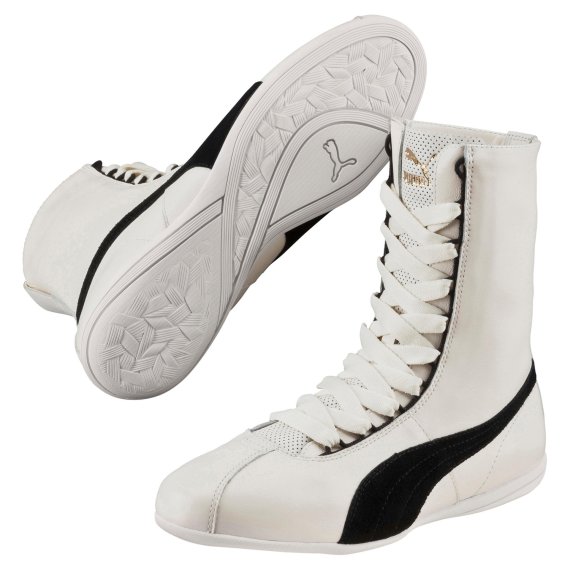 The complaints submitted years ago question the legitimacy of a 16.5 percent tariff on shoes with leather uppers manufactured in China. The rate is 10 percent for shoes from Vietnam. The sports shoe brands have always opposed these tariffs because the large bulk of their merchandise comes from these countries. This particular case centered on the way the Commission investigated in Far East countries to determine the extent to which original equipment manufacturers were subsidized. While the procedure was basically correct, there were serious doubts about whether Puma's and Clarks' factories were investigated at all. The Court has now agreed with Puma.
Long-term shoe industry quarrel 
The story behind this long-term shoe industry quarrel is mainly an issue for protectionist manufacturers within the European Union. These companies, mainly in Italy and Spain, still operate large facilities in Europe and see their business and personnel threatened by lower-cost competition from Asia. Their lobby work in Brussels has proved successful for many years – resulting in maintaining the tariff walls in question. These companies face, however, opposition from the vast majority of shoe brands operating in the EU who have most of their merchandise made in China, Vietnam and other countries.
In the sports shoes sectors, the most important manufacturers that still prefer to produce within the EU are the makers of rugged outdoor footwear. They and their plants are mainly located in Germany and Italy (Meindl, Hanwag, Lowa, Aku, Scarpa, Zamberlan etc.). These companies have adopted a rather neutral position in the quarrel because they operate a dual strategy. Whilst they prefer to continue to manufacture their high-end items in Europe, they import their more price-driven products from Asia like everybody else. However, they generally agree on this important issue. The last thing they want would be a trade war with China or Vietnam over anti-dumping.