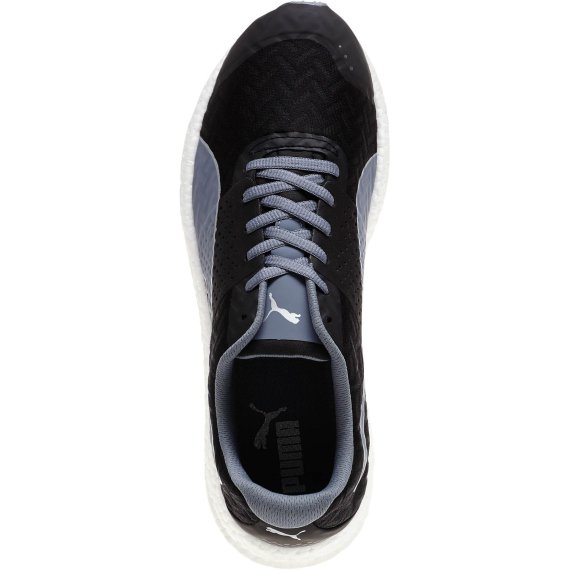 It's a matter of a plastic called eTPU – a special damping system for running shoes meant to give energy back to runners.
In 2013, Adidas launched the "Boost" shoe series with this technique. Puma only followed with "NRGY" two years later. Adidas then sued Puma, as they had supposedly stolen Adidas' "Boost" idea with "NRGY." Puma claims that it had been working on the plastic since 2009.
The High Regional Court of Düsseldorf is now sustaining this assessment, dismissed the Adidas suit and is thereby confirming the verdict from the first instance.
Years of proceedings loom
But the fight may not be over at that. "We're keeping the next steps open and will now look them over," said an Adidas spokeswoman. "We will continue to defend our rights and take action against violations." As for the legal process, Adidas would now have to go to the so-called principal proceeds – indeed, that could become a protracted process.