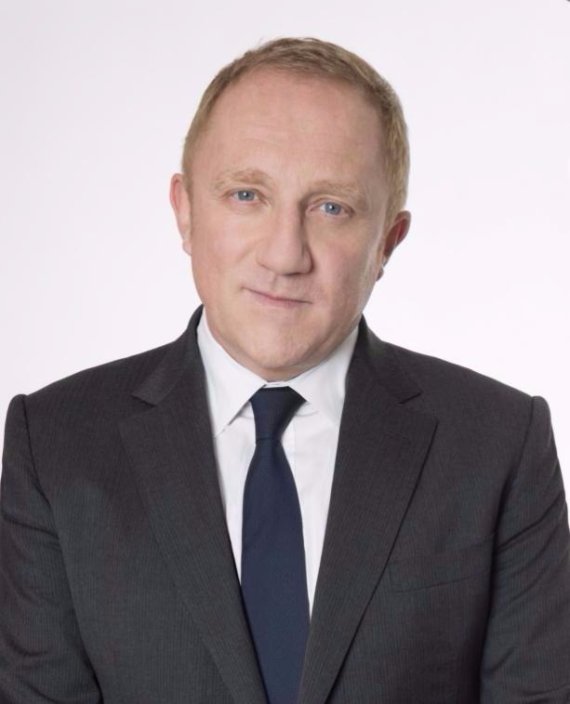 Puma reports good quarterly results
"I don't feel as though Mr Pinault is particularly keen to rid himself of his Puma stocks," CEO of Puma Björn Gulden told the "Manager Magazine" at the end of March. He said that the idea of selling the company had "never been a topic" of discussion between Pinault and himself.
Puma reported good results at its annual general meeting. According to the report, sales increased by approximately 18 percent to more than one billion Euros during the first quarter of 2017. This resulted in a profit of approximately 70 million Euros.
Video: The platform for sports start-ups