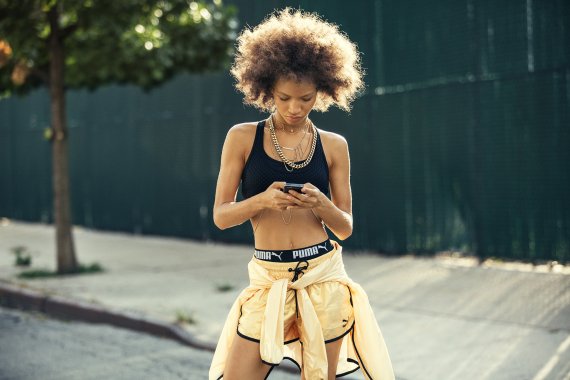 The shoes segment, especially, considerably boosted the German company. After the first quarter of 2016, sales increased to 852 million Euro, which was an increase of 3.7 percent (7.3% after adjusting for currency effects). According to Puma's statements, the Women segment developed in particularly pleasing way, especially the newly introduced shoe model.
The operating result (EBIT) recorded double-digit growth at 10.1% and amounted to EUR 41.3 million despite higher marketing investments.
"The development in the first quarter of 2016 met our expectations. In all product segments and regions we recorded organic growth. The trends in certain currencies weakened both the sales growth and also the improvement of profits in Euro, which was the reporting currency", according to Puma CEO Bjorn Gulden.
Shortly beforehand, the Competitor in Herzogenaurach, Adidas, announced its figures for the first quarter of 2016 and explained that forecasts will be raised due to the good results.