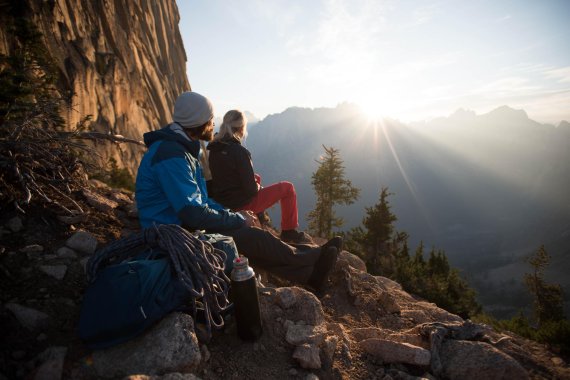 The company from Idstein, in the Taunus mountains in Germany, is thereby in line with the environmental protection organization Greenpeace which, during ISPO MUNICH in late January, had criticized some companies in their product test.

Harm from PFC
Openness to customers is an integral part of Jack Wolfskin. There is extensive information on the topic of PFC under the "Products" tab on its website. PFCs are chemical bonds that are not found in nature; these bonds are used in outdoor clothing to prevent water and dirt from being absorbed. They are barely degradable and are thought to damage the health of people and nature.

Online, Jack Wolfskin presents its customer with various test results on the PFC content of its products (apparel, equipment, shoes). You can find a complete overview of all PFC-free products in the online store. This is acting as a role model in the industry.

"Responsibility to the customer"
"Jack Wolfskin is aware of its responsibility to the customer and the environment, and the conscientious and accountable manufacture of apparel is very close to our hearts. That's why we pay particular attention not just to what materials are used for manufacturing, but also to the conditions under which these are produced. As early as the 2015 summer collection, we were able to offer 75% of our apparel collection PFC-free," says Melanie Kuntnawitz, Head of Vendor Control at Jack Wolfskin.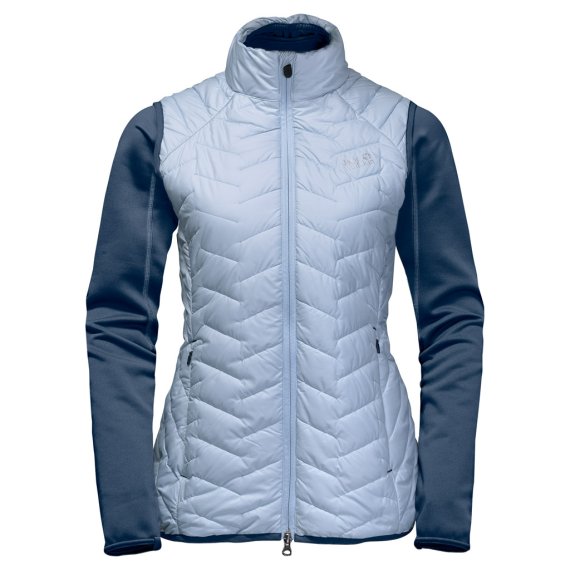 The company wants to completely do away with the application of harmful chemicals by 2020 – the relatively long duration is caused by the lengthy conversion of the supply chain and the search for perfect alternatives for all fields. In the Greenpeace test, only four of 40 tested products were PFC-free – including jackets by Vaude and Jack Wolfskin. Nevertheless, high levels of fluorochemicals were found in one tested pair of Jack Wolfskin pants.
Cooperations with sustainability seals 
There's still a lot of work to do here. An entire chain of facts shows, however, that the company sees the topic of sustainability as a chance to score points with consciously shopping customers. Since 2013, the company has committed exclusively to certified organic cotton. The company has supported the Fair Wear Foundation in implementing social, safe, and fair working conditions in the worldwide supply chain since 2010.
Since 2011, Jack Wolfskin has been a system partner of the bluesign® system, and has worked on making each individual production stage safer for the people in the factories and for the environment. The company is also a member of the Zero Discharge of Hazardous Chemicals group.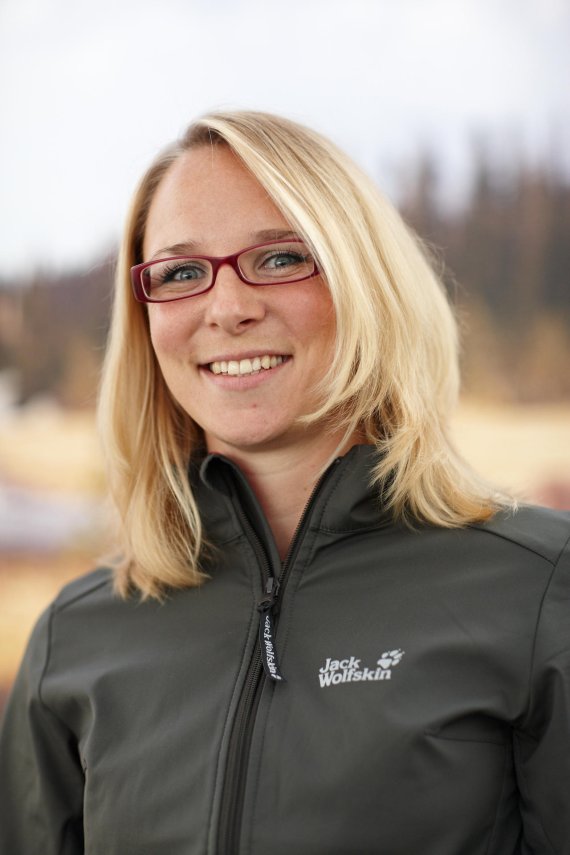 Searching for the perfect PFC-free fabric alternative 
The holistic, ecological, and sustainable actions of Jack Wolfskin convinced the jury (Benjamin Marias/AIR - Agence Innovation Responsable, Tristan A. Förster/ClimatePartner GmbH, Prof. Matthias Kimmerle/Hochschule Albstadt-Sigmaringe, Detlef Fischer/Bezema AG Montlingen) to award with the first ISPO AWARD ECO ACHIEVEMENT to be given to a brand. This distinction is further incentive for the company, located in possession of a US private equity firm. In the next four years, in collaboration with chemical manufacturers and fabric producers, the perfect PFC-free fabric alternative is to be found for every product. That's because the quality – perfect beading combined with breathability and dryness – should nevertheless remain natural.

According to Melanie Kuntnawitz, Jack Wolfskin wants to proceed further in the matter of sustainability: "We're not just focusing on eliminating fluorochemicals. A specific concern of ours is establishing a comprehensive chemical management system with our suppliers. Conserving resources, as well as applying safe chemicals in closed processes, are elementary components of our sustainability objectives. We have therefore chosen the bluesign® system, and committed ourselves not only to be completely PFC-free by 2020, but also to integrate all of our fabric manufacturers and 75% of our ingredient manufacturers into the bluesign® system."