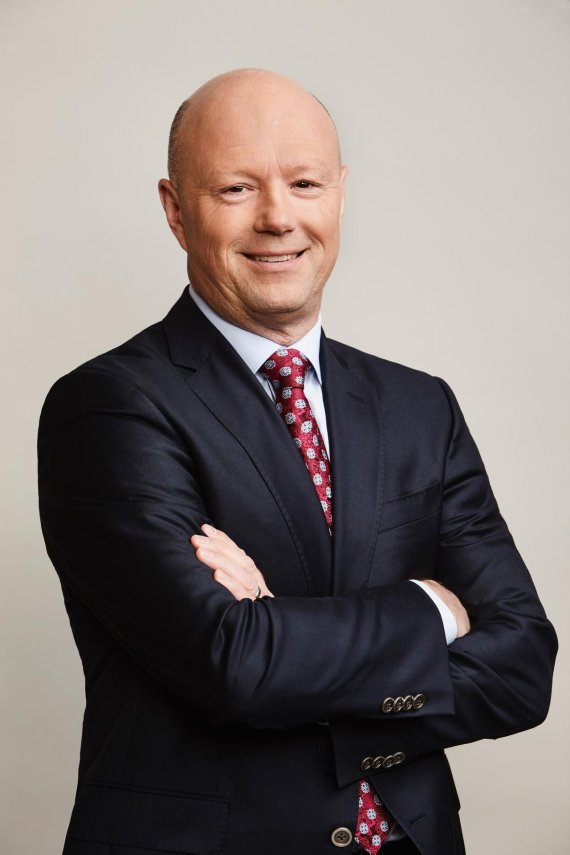 Under Armour Appoints Executives
With the appointment of outdoor specialist Frisk, Under Armour wants to improve the organization of its company. The aim is to turn "a great brand with good organization into a great brand with great organization", said CEO Kevin Plank.

After having to report a quarterly loss and experiencing a fall in stock prices for the first time in April, Under Armour wants to achieve sustainable growth and increasingly reach out to customers through digital channels.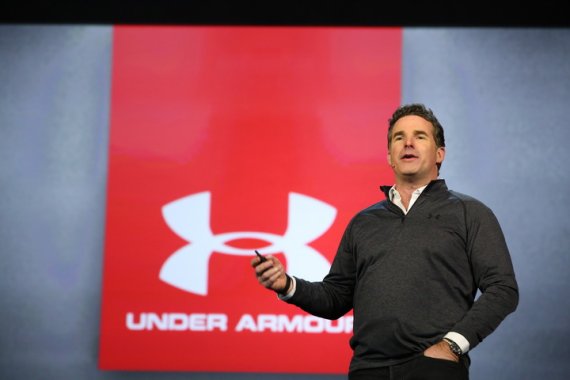 The Baltimore-based company has therefore appointed new executives and reconfigured its structure:
Paul Fipps moves from Chief Information Officer to Chief Technology Officer.
Colin Browne, who like Patrik Frisk also worked for the VF Corporation, becomes Chief Supply Chain Officer.
Kevin Eskridge has been Chief Product officer since May.
Leaner Structures at the Top of UA
The number of managers reporting directly to Under Armour boss, Kevin Plank, decreases from ten to six as a result of the restructuring. Patrik Frisk (COO), Paul Fipps (CTO), Kip Fulks (Strategic Consultant), Kerry Chandler (Chief Human Resources Officer), John Stanton (Senior Vice President) and David Bergman (Chief Financial Officer).
Analysts see it as a positive sign that Kevin Plank has decentralized the decision-making power of the company he founded.
Video: Sustainable sports business