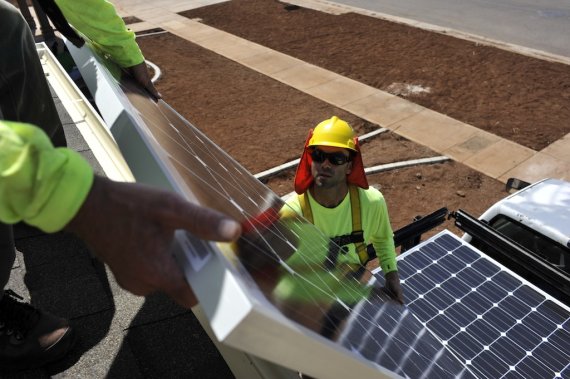 Expansion of the solar cell project
As early as 2014 Patagonia, which places high importance on sustainability in its corporate philosophy, saw to it that 1,000 roofs in Hawaii be installed with solar arrays, together with Kina'ole, New Resource Bank, Beneficialy State Bank, and Sungevity.
This time, Patagonia is committing itself to the mainland. 1,500 households in Arizona, California, Connecticut, Delaware, Maryland, Massachusetts, New Jersey, and New York will be equipped.
The campaign is being financed by a fund amounting to 35 million dollars. The tax equity fund uses national and state tax credits from Patagonia's tax dollars and makes it possible for there to be no upfront costs for homeowners.
The households instead sign a power purchase agreement to buy solar energy for less than the use value. In turn, the surplus energy produced is sold back to the users. Sungevity manages the contracts and ensures the free installation of the solar cells.