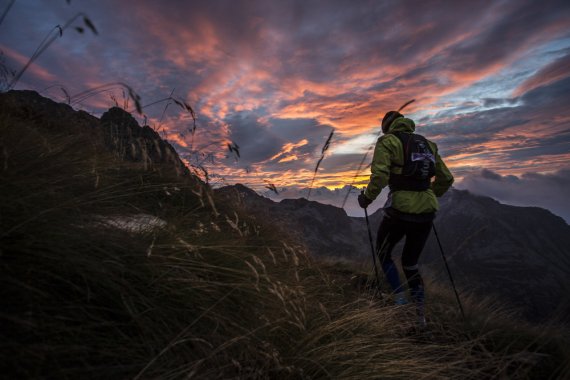 The manufacturer of outdoor and especially mountain equipment has already been on a growth path for several years. Since 2011 the outdoor company has had average growth of about 15 percent per year.
Read more here: everything on the topic of outdoor.
The cooperation with Gore and its Gore-Tex products is going particularly well, because orders for retail sale for winter 2016 have increased, says founder and CEO Jake Doxat: "In the U.S., we were able to win over REI, the nation's largest consumer cooperative, for the first time. In Canada, we will have a new exclusive trade agreement with Valhalla Outfitters (West Canada) as of autumn 2016." 
The high growth rate enabled Montane to increase the marketing budget by 24 percent: In the head office in Northumberland, England, close to the border with Scotland, the company most recently employed staff for digital marketing, in clothing technology and in customer service. "In this way we want to satisfy the requirements of the continually growing international business", said Doxat.